News
Shirehall Moor Water Treatment Works
Friday 3rd November 2017
.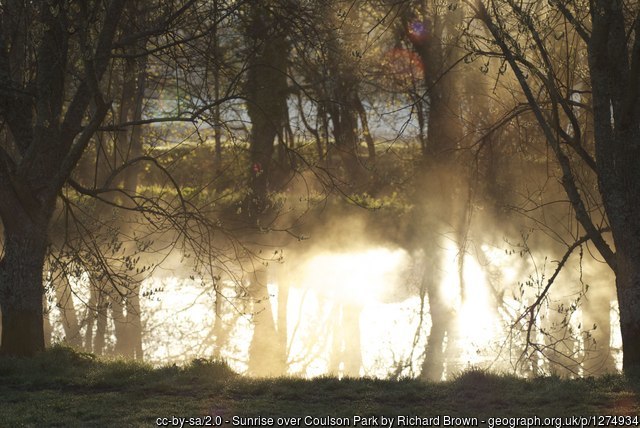 Local residents may be aware of work being carried out by South West Water to shore up the banks by the water treatment works at Shirehall Moor.
Concerns have been expressed about the extent of the tree felling. There also appears to be some confusion about the exact nature of the work being carried out, and whether this is in line with the original proposals.
One of our Town Councillors Phoebe Beedell, will be holding an informal on-site 'open air surgery with your Town Councillor' this Sunday 5th Nov at 11.30am to discuss the current situation and to consider what future action should be taken.
If you are unable to attend the meeting more information can be obtained from Phoebe via email.
phoebebeedell <at> yahoo.co.uk
Where to stay

You're never short of somewhere to stay in Lostwithiel, with a great choice of hotel and pub accommodation, plus lovely b&bs.

For the more independent minded there is a great selection of self catering character cottages and apartments.

If you want to be closer to the glorious Cornish countryside there's camping, lodges and yurts nearby.

Eat and drink

Lostwithiel is great for food lovers - there's somewhere different to eat every night of the week - with a choice to suit every taste and every budget, from award-winning restaurants to pub grub.

And if you don't fancy a sit-down meal, why not opt for a takeaway by the river?

Shopping

See and do

Businesses

Lostwithiel is full of indepdent businesses and organisations offering a wide range of services.

About the town

Lostwithiel is a historic town with a thriving community of independent shops and business, local groups and regular activities.