News
Shirehall Moor Water Treatment Works
Friday 3rd November 2017
.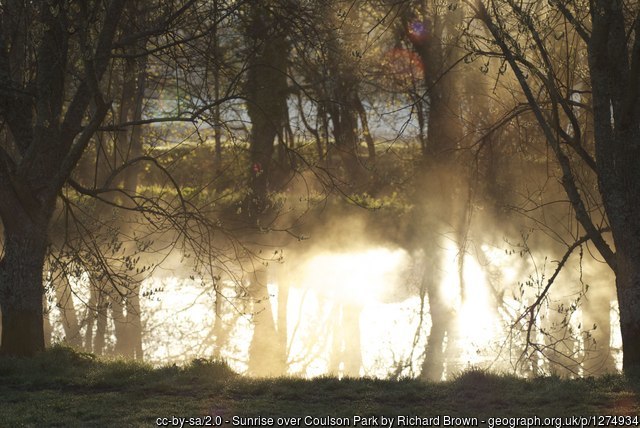 Local residents may be aware of work being carried out by South West Water to shore up the banks by the water treatment works at Shirehall Moor.
Concerns have been expressed about the extent of the tree felling. There also appears to be some confusion about the exact nature of the work being carried out, and whether this is in line with the original proposals.
One of our Town Councillors Phoebe Beedell, will be holding an informal on-site 'open air surgery with your Town Councillor' this Sunday 5th Nov at 11.30am to discuss the current situation and to consider what future action should be taken.
If you are unable to attend the meeting more information can be obtained from Phoebe via email.
phoebebeedell <at> yahoo.co.uk