Ash's guide to dog-friendly Lostwithiel
Lostwithiel is an excellent place for dogs (and their owners). There are lots of outdoor spaces to meet other dogs and run around, plus places that people can visit, eat and drink while we're in tow.
Please help to keep the humans happy by making sure your owners clean up after you and avoiding places where we're not allowed.
Dogs die in hot cars! Don't risk leaving your dog in a car in hot weather!
Vets: hopefully you won't need it but for routine or emergency services, the nearest veterinary surgery is Pelyn Veterinary Group just outside Lostwithiel, on the A390 heading towards St Austell.
Dog grooming: Scallywags Dog Grooming cater for all breeds of dogs and offer a variety of grooming services
Parks, walks and attractions
Hidden Valley Gardens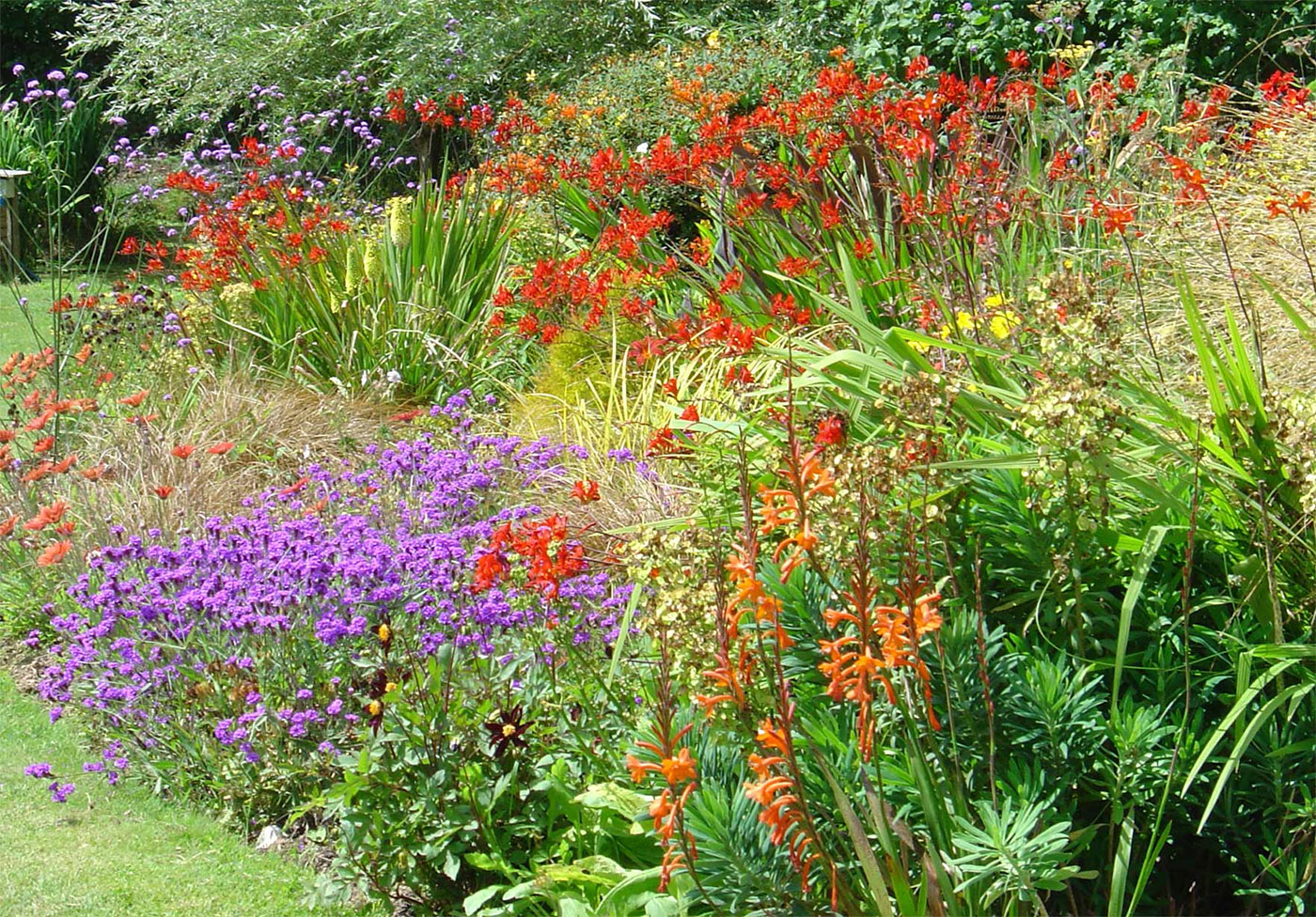 Dogs on leads are welcome at Hidden Valley Gardens, an intimate 3 acre award-winning cottage style garden and specialist plant nursery just outside Lostwithiel. Tea and homemade cakes in the tea hut,
Eden Project
Since May 2013, dogs have been permitted in certain areas of the Eden Project. Dogs must be kept on leads, be with their owner at all times and are not allowed in the Biomes or any undercover areas except the Visitor Centre. However this leaves miles of outdoor paths around the site to explore. Read the full rules for dogs visiting Eden.
Coulson Park and Shirehall Moor nature reserve: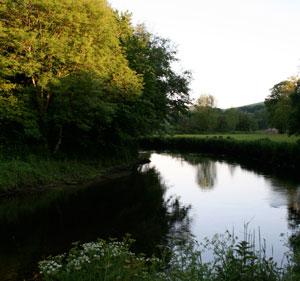 At the end of Quay Street, go under the railway bridge and you'll find yourself in Coulson Park which runs along the river Fowey. A lot of the local dogs hang out here.
Swimming in the river at high tide is fun but look out for fishermen and boats.
You can walk through the park, along the quay and through Shirehall Moor nature reserve which eventually ends at a point between two spurs of the river.
It's fine to be off the lead in the park and nature reserve but there is a road and a car park in the first part of the park so take care with traffic.
There is a fenced off children's play area which is off limits for dogs.
There are several longer walks in and around Lostwithiel suitable for taking dogs on and lots of beaches where dogs are allowed all year round.
Second Island park:
This meadow park along the river can be accessed from Restormel Road, the road to the castle, or from the river bank path which runs under the A390 bridge alongside the King George V playing field (see King George V information below), or from the A390 next to where it crosses the river Fowey. There are picnic benches and a barbecue in the middle.
Medieval bridge and beach:
Next to the medieval bridge is a grassed area with picnic benches and a barbecue.
At low tide there's a beach which is popular paddling and swimming spot for children and dogs alike.
King George V playing field:
The playing field next to Community Centre is out of bounds for dogs, but dog owners can use the King George V river bank area.
Lostwithiel Town Council says: "Please can all dog owners wishing to cross this playing field
Keep dogs on lead at all times
Keep dogs to the river bank area and not allow them on the playing field"
Community Centre
Dogs aren't allowed in the main hall of Lostwithiel Community Centre but you can relax in the cafe with your owner. There are also dog tie-ups and water bowls outside the Centre if your owner is visiting a fair or market.
Dog-friendly pubs
If your owner is looking for somewhere to eat or drink with you, there are several places where you can take them:
Globe Inn - has a bar and enclosed courtyard area where well-behaved dogs are welcome. Restaurant food can be served in the bar. The dog water bowl is in the courtyard and dog biscuits are behind the bar if you sit very nicely. You may well meet lots of other dogs in here.

Kings Arms - the bar and enclosed courtyard area are suitable for dogs (and there's dog biscuits behind the bar here too!) This is a popular pub with local dogs.

Royal Oak - there are two bar areas and beer garden next to the car park. Main meals or cream teas can be eaten in the bar and the dog biscuits are on top of the bar here. You might bump into doggy regulars in the bar at the back.


Earl of Chatham - there's an extensive, sunny terrace at the back of the pub and dogs are also allowed inside the bar. There is dog-friendly accommodation available too.


Crown Inn - as well as a big garden at the back of the pub, dogs are welcome in the cosy flag-stone bar and restaurant area. Lanlivery is on the Saints Way path and there's a lovely short woodland walk alongside the boundary of the pub to St Brevita's shrine. A limited number of rooms are available for guests staying with dogs.
Dining al fresco
Some Lostwithiel eateries have an outdoor space where you can sit with your owner while they have a bite to eat
Duchy of Cornwall Nursery & Cafe - a great walk up the Fowey valley along quiet country lanes and through woodland to the Duchy of Cornwall Nursery which has an excellent cafe where you can sit outside and admire the view of Restormel Castle.


Q Street - you can keep your owner company here while they enjoy speciality coffee, a light lunch and homemade cakes. Dog-friendly and (generally) open 7 days a week.

Get them to grab a pasty, ice-cream or a takeaway and lark around in the river while they're eating!
Pick up dog poo in style!
The award-winning Dicky Bag is made in Cornwall - it's the practical way to pick up after your dog without parading it around like a trophy!
They're available in a variety of colours and it has a handy pouch for dog poo bags.
Classes, groups and shows
If you're here in May you might be around for the Annual Dog Show at Boconnoc. Classes include 'delightful diva', 'bad hair day' and 'waggiest tail'.