LilyBoo
At LilyBoo we focus on Cornish inspired gifts and art that show the talents of local crafters and artists. From homewares to gifts, childrens clothes to soft furnishings we have a selection of products.
We also love our crafting and have a good stock of wool, thread and craft gifts.
Our love of craft extends to our workshops and craft supplies, enabling customers to become involved and create their own work with us or whilst they are at home. We offer support and advice on craft and art quite happily to spend time 1:1 supporting customers to learn more about their craft.
Alongside this we offer soft furnishings bespokeley made for our customers. This includes lampshades and cushions which can be commissioned for any interior. We provide a personalised service and are happy to visit the interior space, offer advice, signpost to other services and help to create a beautiful environment for people to enjoy.
We are passionate about what we do at LilyBoo and this drives us to ensure the best quality service for our customers.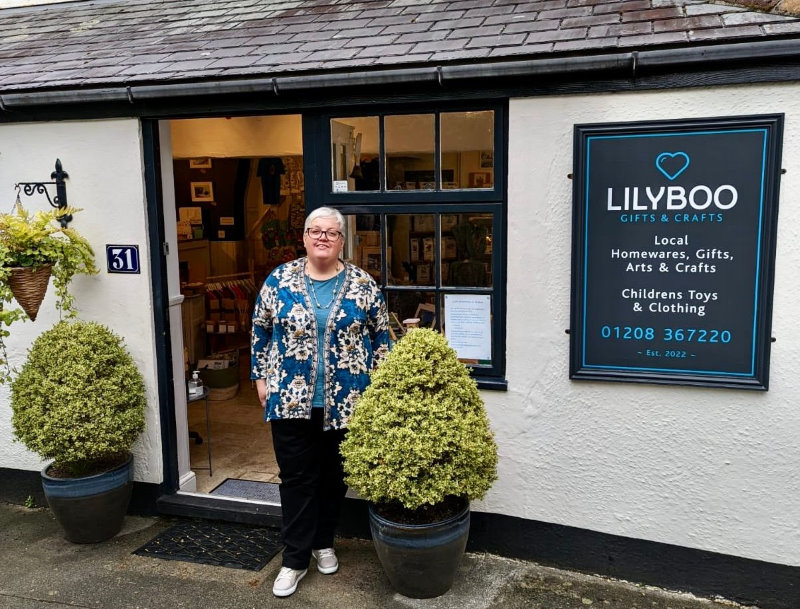 To contact LilyBoo by email, please complete the form below. Your message will be sent to LilyBoo.