Where to stay

You're never short of somewhere to stay in Lostwithiel, with a great choice of hotel and pub accommodation, plus lovely b&bs.

For the more independent minded there is a great selection of self catering character cottages and apartments.

If you want to be closer to the glorious Cornish countryside there's camping, lodges and yurts nearby.

Eat and drink

Shopping

See and do

There's always something to keep you entertained from fairs and markets to workshops, tours and courses or simply exploring the local area.

Businesses

Lostwithiel is full of indepdent businesses and organisations offering a wide range of services.

About the town

Lostwithiel is a historic town with a thriving community of independent shops and business, local groups and regular activities.
Coulson Park and Shirehall Moor nature reserve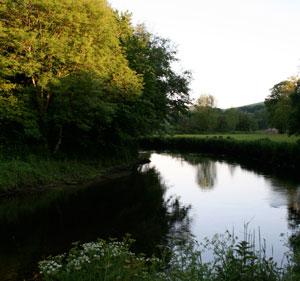 The Fowey river meanders through Coulson Park and Shirehall Moor, making it an ideal spot for a stroll.
Coulson park has road access and a car park in the centre. There is a fenced children's playground, grassy river banks and well-established trees.
From the end of Coulson Park you can walk along a short quay towards Shirehall Moor. There is a well-defined gravel path and picnic benches with barbecue spots.
At Shirehall Moor the valley opens out to a wide salt marsh. The Moor is a haven for wildlife and a great deal of conservation work has been done in recent years.
Access: suitable for wheelchairs and prams (as far as the start of the moor). Dogs allowed.
Picture by Debbie Curtis
Show my location