Coulson Park and Shirehall Moor nature reserve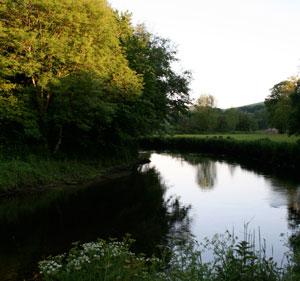 The Fowey river meanders through Coulson Park and Shirehall Moor, making it an ideal spot for a stroll.
Coulson park has road access and a car park in the centre. There is a fenced children's playground, grassy river banks and well-established trees.
From the end of Coulson Park you can walk along a short quay towards Shirehall Moor. There is a well-defined gravel path and picnic benches with barbecue spots.
At Shirehall Moor the valley opens out to a wide salt marsh. The Moor is a haven for wildlife and a great deal of conservation work has been done in recent years.
Access: suitable for wheelchairs and prams (as far as the start of the moor). Dogs allowed.
Picture by Debbie Curtis
Show my location