News
Fundraising opportunity for Friends of St Barts Save our Spire Appeal
Wednesday 10th November 2021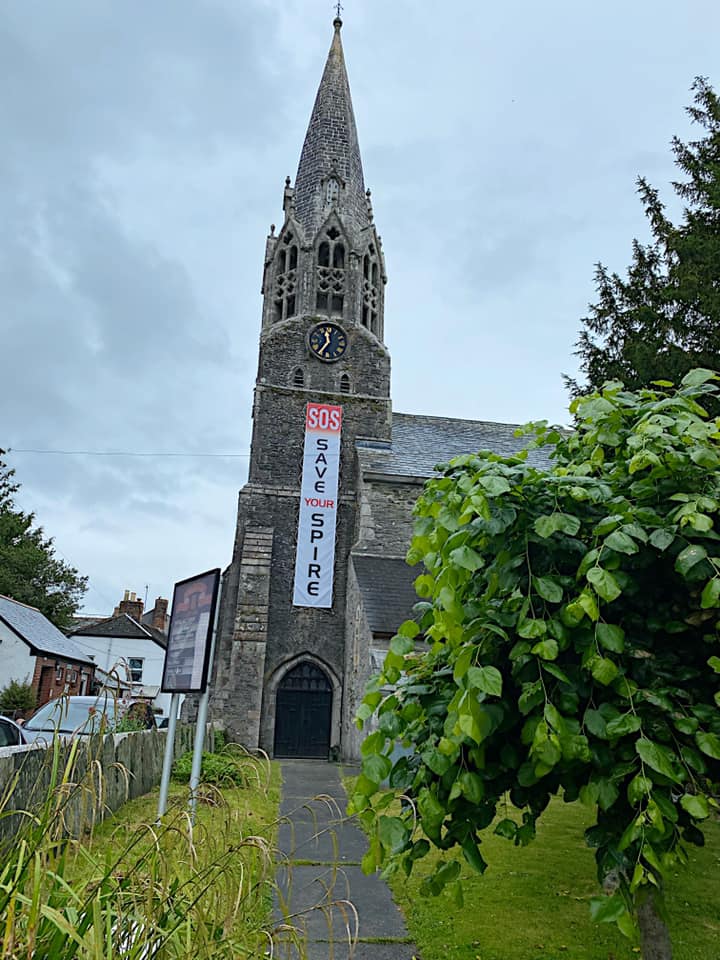 With your help, The Friends of St Bartholomew's Church Lostwithiel (FOSB) could receive a £1,000 donation towards their Save our Spire campaign from the specialist insurance company Ecclesiastical who have recently launched their 12 Days of Giving scheme designed to help registered charities, not-for-profit organisations, and community interest companies.
Ecclesiastical will be supporting 120 charities with £1,000 donations. Every weekday from the 6th – 21st December 10 charities will be selected to receive a £1,000 donation, each draw will close at midnight the day before. That's £120,000 to 120 charities over 12 days.
You can support FOSB by by clicking the button below

Scroll down to "Nominate a charity to be awarded a £1,000 donation" section near the bottom of the page and add your details, that's it!
Please, give us a click now… and maybe ask your friends to support us too by passing this news on to anyone who might like to help.
Thank you so much.