News
Tredethick Farm Cottages' Tim Reed honoured at Cornwall Tourism Awards
Thursday 3rd November 2016
Tim Reed, from Tredethick Farm Cottages, Lostwithiel, was posthumously awarded an Outstanding Contribution to Tourism award at the Cornwall Tourism Awards 2016 / 2017 ceremony, held at the Headland Hotel, in Newquay on 3 November 2016.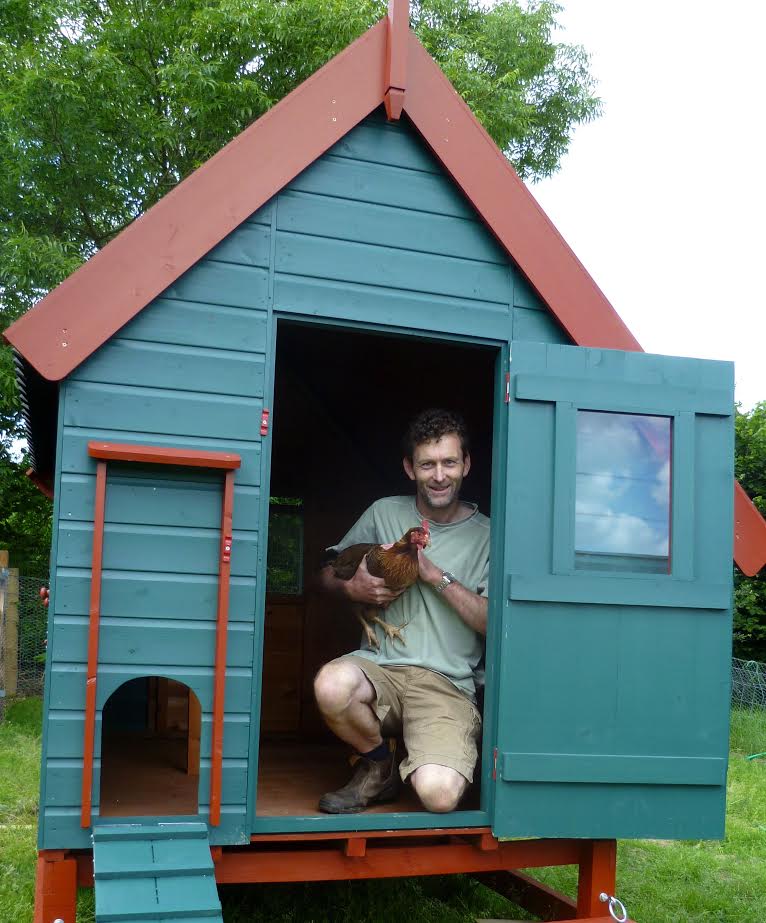 Tim Reed
Tim, affectionately known to hundreds of children as 'Farmer Tim', was honoured for his vision and work in turning Tredethick Farm Cottages into a lasting, authentic farm experience for visiting families.
He died, aged 50, in a fall in August 2016, "He was a trailblazer in tourism in Cornwall," Annette Cole, former Head of Research and Development at South West Tourism said: "When South West Tourism first launched 'experience clusters' in 2005, we used Tredethick, which was a pioneer of the customer experience, as a case study for pre-school children. That year Tredethick won Visit Britain, now Visit England's, self-catering holiday of the year. Tim and Tredethick went on, of course, to win many awards over the years."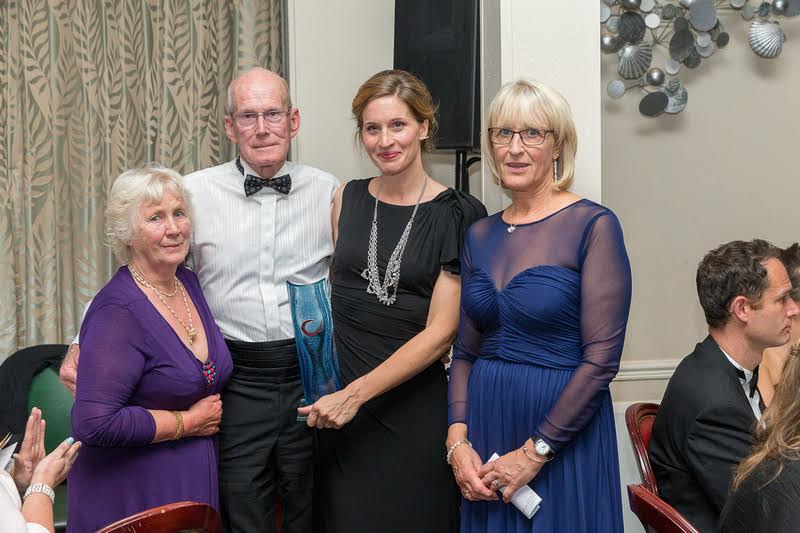 Jill and John Reed, Ashlyn Reed, & Annette Cole, former Head of Research and Development at South West Tourism, collecting the award
Tim Reed was a board member of Cartwheel (Farm Tourism South West) where he gave his time and energy into building a great platform for all rural tourism businesses in the Cornwall and SW. Annette continued: "Over the years I watched as Tim Reed and his family built Tredethick Farm Holidays into the quality product it is today, 'Keeping the children happy means happy parents' he said to me very early on and the feeding of farm animals soon became the highlight. He set out to give the children the most fun and happiest time he could, to create life long memories for those children. I'm sure there are hundreds of children who hold those Cornish holiday memories very dear to them and of course Farmer Tim will be part of them and last forever."
The award was presented to Tim Reed's wife, Ashlyn Reed, his parents Jill and John Reed and Jenny Beedles, Tredethick office manager.