News
Proposals for changes to Waiting Restrictions in Lostwithiel
Tuesday 19th January 2021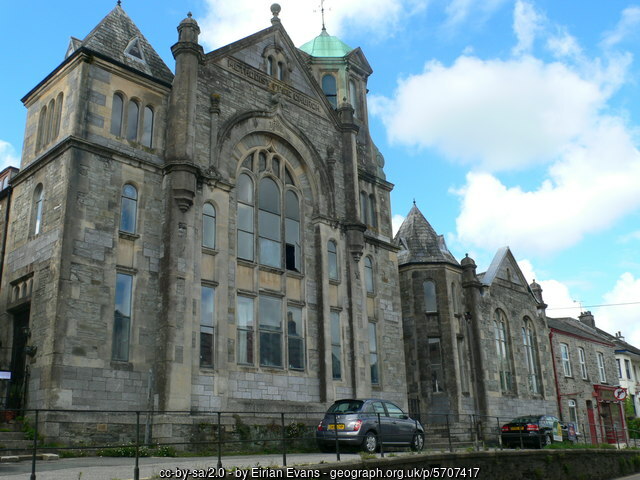 Cornwall Council is inviting comments on proposals for various waiting restrictions in the St Blazey, Fowey, Lostwithiel Community Network Area. These proposals have been formulated following discussions with the St Blazey, Fowey & Lostwithiel Community Network Panel and the relevant Cornwall Councillors. The proposals were contained in a letter dated 12th January 2021. The full letter may be read via this link. The section of the letter relating to Lostwithiel is reproduced below::

"Ref: EDG1683
Dear Sir/Madam
St Blazey, Fowey and Lostwithiel Community Network TRO
The proposals listed below have been nominated to improve road safety from concerns raised about visibility issues, obstructive and inconsiderate parking and access issues, particularly for emergency service vehicles. Further details are available on the associated plans:

NOTE: NWAAT = no waiting at any time
Lostwithiel:
SN02 – Uzella Park – Introduce NWAAT in the turning area.
SN03 – Castle Hill & Tanhouse Road – Introduce sections of NWAAT the Castle Hill junctions with Queen Street and The Old Orchard and near Cairn House to restrict parking through the narrower section of the street & introduce NWAAT on Tanhouse Road to replace the existing single yellow line restriction.
SN04 – Quay Street & Summers Street – Introduce NWAAT at the narrowest section of Quay Street & extend NWAAT on western side of Summers Street to improve access to off-street parking areas.
SN05 – Bodmin Hill – Introduce NWAAT outside Lostwithiel School and at the Duke Street/Terras Hill junction.
SN06 - Duke Street & Albert Terrace – Extend NWAAT on northern side of Duke Street outside the Royal Oak Hotel & at both Albert Terrace junctions/outside The Towehouse.
SN07 - North Street – Introduce NWAAT at the junction with Church Lane."
---
Maps of all these areas may be viewed via the DOCUMENTS tab at http://bit.ly/2XSHPkn
Closing date for comments is 12th February
To respond to this consultation, you can either:
1. Use Cornwall Council's Consultation finder, an on-line facility for viewing and responding to traffic consultations. This can be accessed by visiting www.cornwall.gov.uk/TrafficConsult. Once registered you will be able to submit responses to this and other current traffic consultations.

2. E-mail the Engineering Design Group on traffic@cormacltd.co.uk, quoting the scheme name and reference, and indicating your support or objection to the proposals.
3. Respond in writing using the Consultation Response Form attached to this link indicating your support or objection to the proposals.
Please return the form to the address shown at the foot of it.