News
Lostwithiel Library reopens
Tuesday 12th February 2019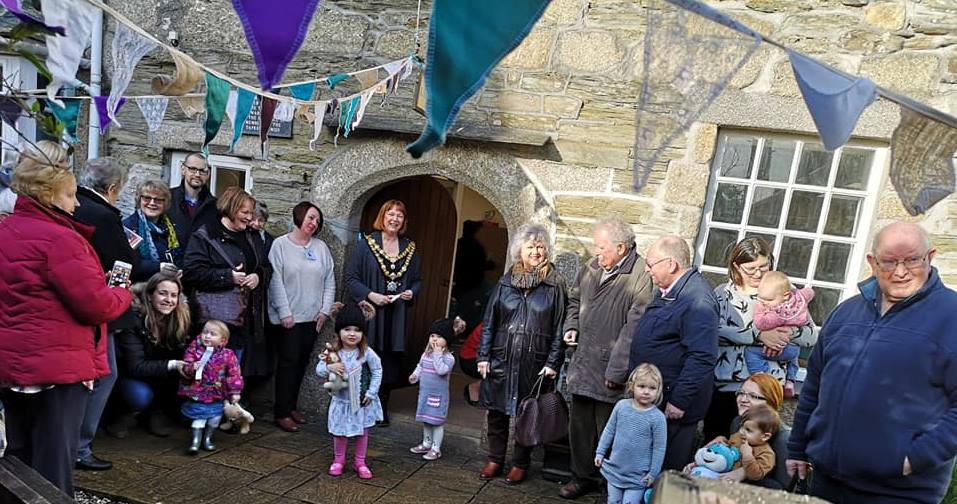 Reopening of Lostwithiel Library 11th February 2019



Lostwithiel Town Council has officially taken over the running of our library from Cornwall Council. The library remains in the current location of Taprell House and will be run by a group of trained volunteers.
Following the transfer Lostwithiel Library will remain part of the county-wide service, meaning customers will keep their existing library cards and will still be able to visit, borrow and order books online from other libraries in Cornwall.
All the key services will remain including book loans, free computer access and weekly rhyme time sessions to toddlers and carers.
Opening hours have been slightly amended and will be
Monday: 9-30am to 12-30pm
Wednesday: 9-30am to 5pm
Friday: 1 to 5pm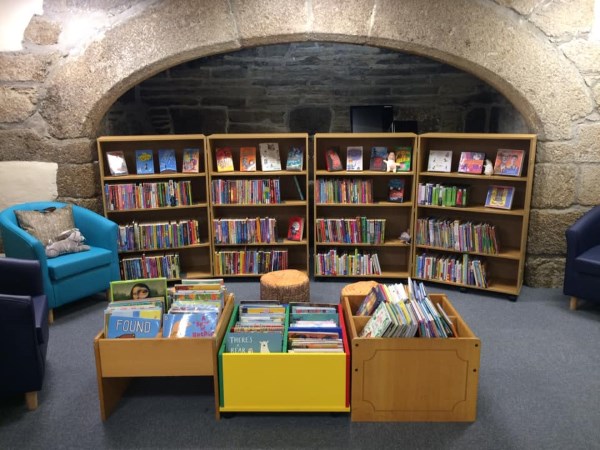 New Children's Area at Lostwithiel Library
Photo: Victoria Hatton
Where to stay

You're never short of somewhere to stay in Lostwithiel, with a great choice of hotel and pub accommodation, plus lovely b&bs.

For the more independent minded there is a great selection of self catering character cottages and apartments.

If you want to be closer to the glorious Cornish countryside there's camping, lodges and yurts nearby.

Eat and drink

Lostwithiel is great for food lovers - there's somewhere different to eat every night of the week - with a choice to suit every taste and every budget, from award-winning restaurants to pub grub.

And if you don't fancy a sit-down meal, why not opt for a takeaway by the river?

Shopping

See and do

Businesses

Lostwithiel is full of indepdent businesses and organisations offering a wide range of services.

About the town

Lostwithiel is a historic town with a thriving community of independent shops and business, local groups and regular activities.