News
Lostwithiel Level Crossing Renewal 3rd March to 13th March 2017
Thursday 2nd February 2017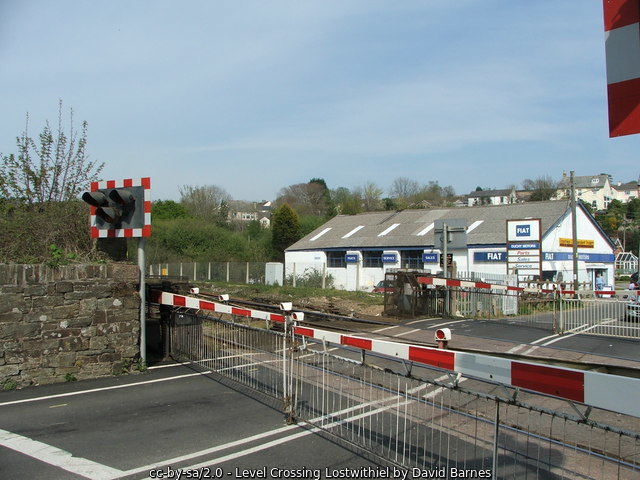 Network Rail will shortly be renewing Lostwithiel Level Crossing, as it is nearing the end of its design life and must be replaced for safety reasons.
The work will include renewing the barrier, the machine that operates the barrier, the LED and Road Traffic Lights, and the audible warning devices.
Lostwithiel Level Crossing will be closed from 10 pm on Friday, 3"March 2017 to 5:00am on Monday, 13"' March 2017. Network Rail will be working around the clock during this time. A sign-posted diversionary route will be in operation at all times during this closure.
Prior to the full road closure, Network Rail will be carrying out some enabling works in February using overnight road closures and traffic management between 10pm and 10am over the following weekends:-
Saturday / Sunday 11 / 12 February 2017
Saturday / Sunday 18 / 19 February 2017
Saturday / Sunday 25 / 26 February 2017
When the Level Crossing is closed to road traffic, a Level Crossing Pedestrian Attendants (LXPAs) will be stationed either side of the crossing; the LXPA will escort all pedestrians across the Level Crossing. There may be a short wait for those wishing to cross.
Patricia Agbarakwe Community Relations Executive at Network Rail said:-
"The nature of our work often means some disturbance is unavoidable, but please be assured that every effort is made to minimise any unnecessary noise and we have reminded all staff to be considerate to our neighbours. For any additional questions, or concerns about the work please call our dedicated 24-hour National Helpline on: 03457 11 41 41"