News
Calling Lostwithiel Artists
Tuesday 17th July 2012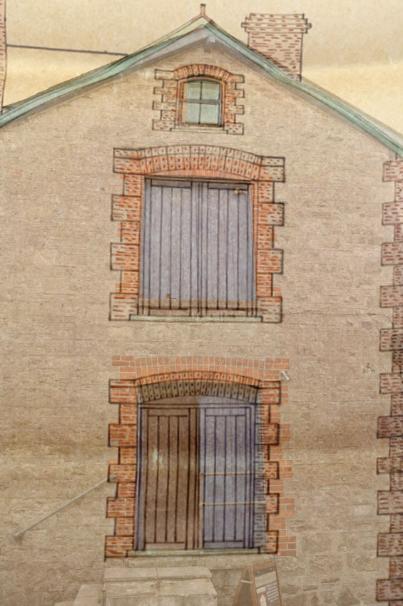 Do you want to have your art displayed and at the same time raise awareness of local artists? Well now you can. The Old Press Gallery, situated at 10 Biddicks Court, St Austell (opposite Wetherspoons pub) is holding a cultural awareness week.
The event will run from 18 August 2012 for one week. The art doesn't just have to be a painting; it can be ceramics, woodwork, textiles, jewellery. In fact the only limit is your imagination.
Works of art will be displayed in the window of various shops and businesses in central St Austell. Companies taking part in the event include Holland & Barrett's, Cornwall Hospice Care, HSBC and Game 8.

If you are interested you will need to have you piece of art registered and delivered, with a display table, stand or easel.

Further information, and an application form, is available on the Old Press Gallery's website

Where to stay

You're never short of somewhere to stay in Lostwithiel, with a great choice of hotel and pub accommodation, plus lovely b&bs.

For the more independent minded there is a great selection of self catering character cottages and apartments.

If you want to be closer to the glorious Cornish countryside there's camping, lodges and yurts nearby.

Eat and drink

Lostwithiel is great for food lovers - there's somewhere different to eat every night of the week - with a choice to suit every taste and every budget, from award-winning restaurants to pub grub.

And if you don't fancy a sit-down meal, why not opt for a takeaway by the river?

Shopping

See and do

Businesses

Lostwithiel is full of indepdent businesses and organisations offering a wide range of services.

About the town

Lostwithiel is a historic town with a thriving community of independent shops and business, local groups and regular activities.