News
LostFest takes to the streets
Saturday 14th May 2011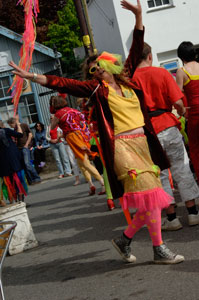 This year's Lostwithiel Festival takes to the streets on Saturday May 14th and Sunday May 15th.
Sponsored for the first time by Skinners, with all profits going to local charity FLEET, LostFest kicks off with a free open air concert on The Parade featuring the bands Backbeatsoundsystem and Flutterbird. With food stalls and a Skinners bar, bands take to the stage from 6.00pm to 10.00pm on May 14th.
The main festival takes place on Sunday May 15th, with over 100 indoor and outdoor stalls in The Community Centre, Duchy Palace, Church Rooms and on The Parade. This year's exhibitors include many new artists and craftspeople, fresh food stalls, as well as some of the more popular exhibitors from previous years.
The day's programme features craft demonstrations and displays throughout the town, with over 150 musicians and entertainers taking to the streets from 10.00am.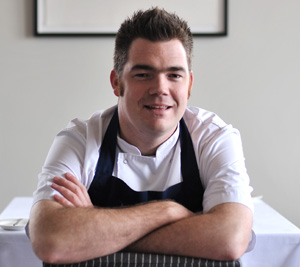 Extra events this year include a cooking demo and competition hosted by celebrity chef Nathan Outlaw, a day long Kids Craft event featuring giant collage building and craft making in the Duchy Palace and the launch of traditional hand built coracles at high tide. BBC Spotlight's Andy Breare will be on hand to oversee and launch many of the activities of the day.
This is the 5th annual Lostwithiel Festival which this year aims to raise over £5,000 for FLEET.
Fore Street will be closed all day on Sunday May 15th and parking will be at a premium. A Park & Ride scheme will be in operation all day on Sunday May 15th and there are regular trains stopping right in the middle of town.
Full details of LostFest 2011 can be found on www.lostfest.co.uk or the LostFest Facebook page.