News
LostFest 2009
Sunday 10th May 2009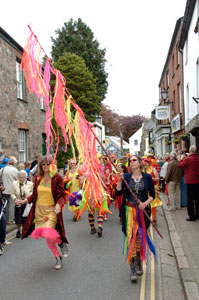 The Lostwithiel Festival has now firmly established itself as an event in the town's calendar and, thanks to the support of local individuals and businesses looks set to grow year on year.
This year, for the second time we are pleased to announce that all funds raised will go to support FLEET, a local charity made up of individuals who give their time to provide an invaluable service to the community. Please support them today as all funds raised will help to make a significant difference to the services they offer.
We would today particularly like to thank the musicians and entertainers who give their services free of charge and help provide a unique communal atmosphere to the days events. We would also like to thank Lostwithiel Town Council and Lostwithiel Rotary Club for their help.
Finally we would like to thanks everyone who comes along today for their generous support in raising funds and helping to make the Lostwithiel Festival a hugely successful event.
Soup, Ukulele Band
Blue Knives, acoustic set
Kernow Kordians, accordion ensemble
Band on Quay Street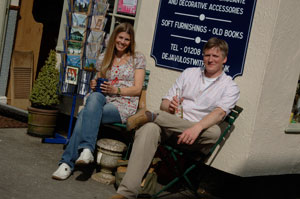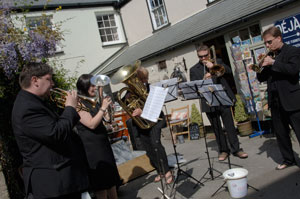 Barefoot Brass
Taiko Drummers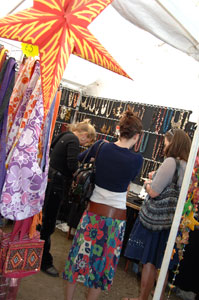 Jewellery stall
Stalls on the Parade
Just Plain Myrtle at Globe Inn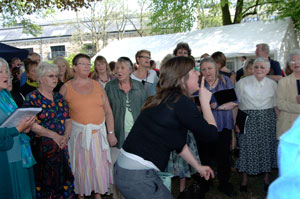 Lost In Song choir
Images courtesy of Keith Seume
Kerenza Wright, dulcimer player
Lost In Song playing "Come Fly Away"
Tanoshii Taiko Japanese Drums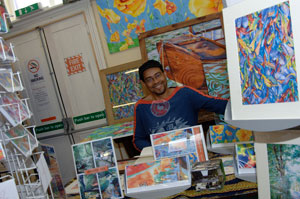 Stall selling prints in the Church Rooms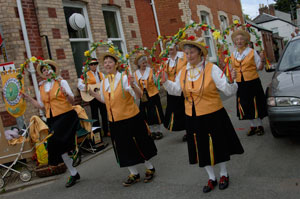 Morris dancers in Church Lane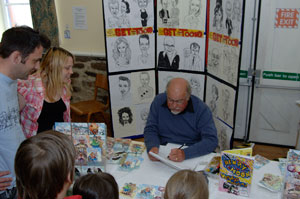 Caricaturist in the Church Rooms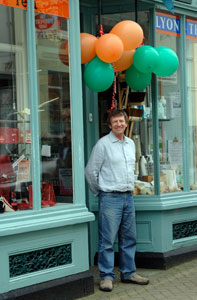 Stall selling prints on the Parade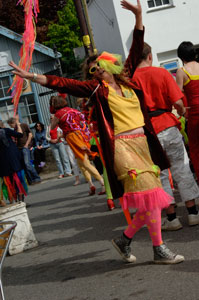 Cornish Samba Collective dancer
Musician in the Church Rooms