News
Local Election Results - May 2017
Saturday 6th May 2017
.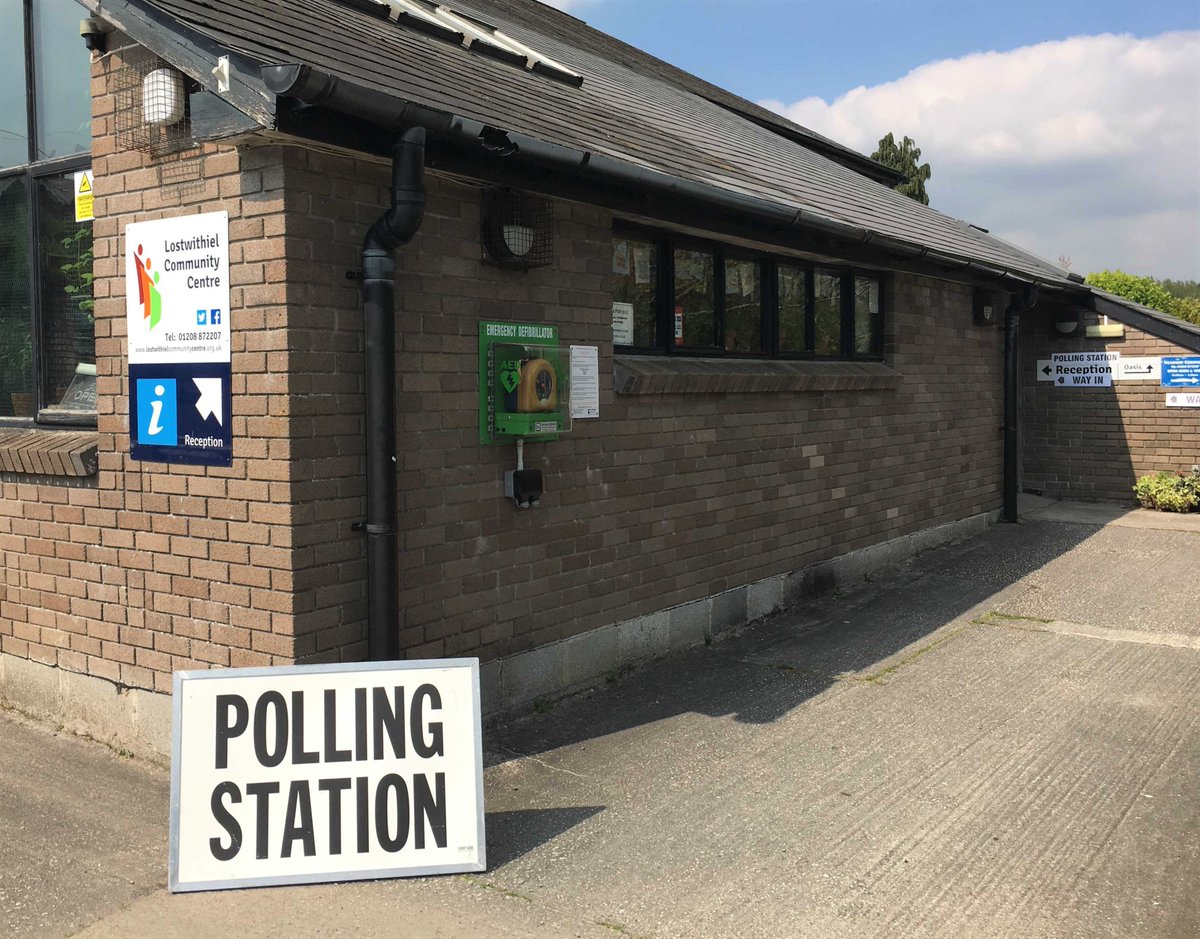 Results for election of a councillor to represent Lostwithiel on Cornwall Council as follows:
Colin Edward Martin (Liberal Democrat) 873 votes (51%) Elected
Clay Cowie (Conservative) 685 votes (40%) Not elected
Nigel Andrew Challis (UKIP) 145 votes (9%) Not elected
More information on the Cornwall Council website.
----------------------------
Resulting from the election on 4th May, members of the new Lostwithiel Town Council are as follows:-
Chrissie Anders


Alison Phoebe Beedell

Ann Craighill Duffin

John David Guiterman

Victoria Elsie Hatton

Karin Elizabeth Henderson

Paul Hendicott

Tim Hensman

Tim Hughes

Pam Jarrett

Tim Jarrett

Karen Pearl Lindley

Kieran Conner Park

Colin Andrew Risner

Karen Ross

Dai Sweeney
Full results availabe on this Cornwall Council webpage.
Where to stay

You're never short of somewhere to stay in Lostwithiel, with a great choice of hotel and pub accommodation, plus lovely b&bs.

For the more independent minded there is a great selection of self catering character cottages and apartments.

If you want to be closer to the glorious Cornish countryside there's camping, lodges and yurts nearby.

Eat and drink

Lostwithiel is great for food lovers - there's somewhere different to eat every night of the week - with a choice to suit every taste and every budget, from award-winning restaurants to pub grub.

And if you don't fancy a sit-down meal, why not opt for a takeaway by the river?

Shopping

See and do

Businesses

Lostwithiel is full of indepdent businesses and organisations offering a wide range of services.

About the town

Lostwithiel is a historic town with a thriving community of independent shops and business, local groups and regular activities.