News
Local Election Results - May 2017
Saturday 6th May 2017
.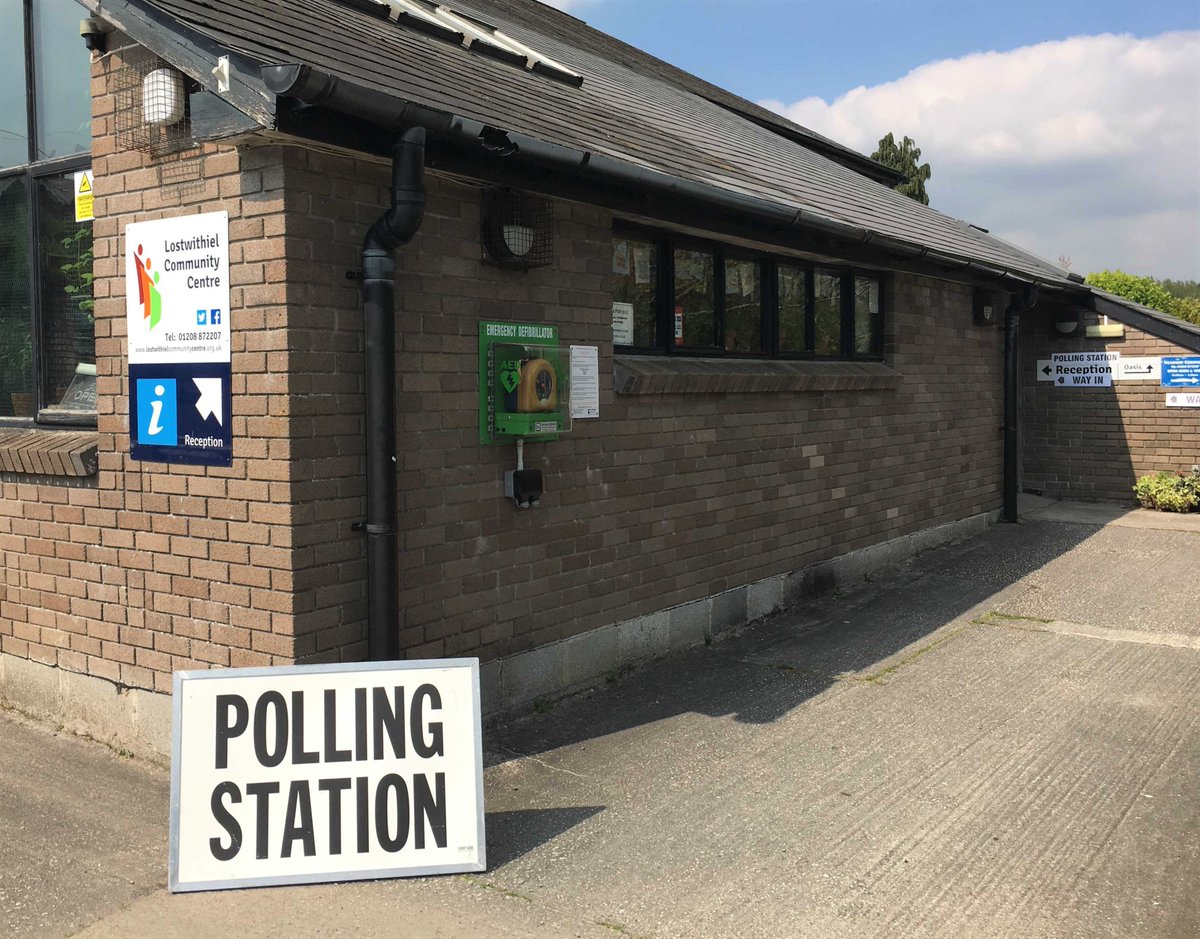 Results for election of a councillor to represent Lostwithiel on Cornwall Council as follows:
Colin Edward Martin (Liberal Democrat) 873 votes (51%) Elected
Clay Cowie (Conservative) 685 votes (40%) Not elected
Nigel Andrew Challis (UKIP) 145 votes (9%) Not elected
More information on the Cornwall Council website.
----------------------------
Resulting from the election on 4th May, members of the new Lostwithiel Town Council are as follows:-
Chrissie Anders


Alison Phoebe Beedell

Ann Craighill Duffin

John David Guiterman

Victoria Elsie Hatton

Karin Elizabeth Henderson

Paul Hendicott

Tim Hensman

Tim Hughes

Pam Jarrett

Tim Jarrett

Karen Pearl Lindley

Kieran Conner Park

Colin Andrew Risner

Karen Ross

Dai Sweeney
Full results availabe on this Cornwall Council webpage.