News
Interested in Wood Turning?
Monday 11th June 2018
BODMIN & DISTRICT WOODTURNERS MOVE TO LOSTWITHIEL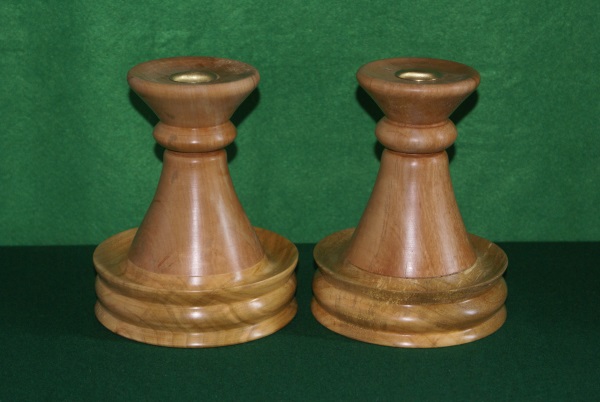 The Bodmin & District Woodturners have been offered space on the Restormel Industrial Estate in the premises of Penknight Joinery. This generous offer will allow the club to have its lathes kept out permanently, allowing members access to the facilities at any reasonable time.
The club hopes to move into the new premises in the next couple of months, but check on their website for the actual date.
The club meets on the second Thursday of the month. In the summer it meets from 1 until 9pm, in the winter from 7 to 9pm. New members are always welcome, regardless of age or experience. For more information see their website.
Image Credit: Mike Mansfield
Where to stay

You're never short of somewhere to stay in Lostwithiel, with a great choice of hotel and pub accommodation, plus lovely b&bs.

For the more independent minded there is a great selection of self catering character cottages and apartments.

If you want to be closer to the glorious Cornish countryside there's camping, lodges and yurts nearby.

Eat and drink

Lostwithiel is great for food lovers - there's somewhere different to eat every night of the week - with a choice to suit every taste and every budget, from award-winning restaurants to pub grub.

And if you don't fancy a sit-down meal, why not opt for a takeaway by the river?

Shopping

See and do

Businesses

Lostwithiel is full of indepdent businesses and organisations offering a wide range of services.

About the town

Lostwithiel is a historic town with a thriving community of independent shops and business, local groups and regular activities.