News
Interested in Wood Turning?
Monday 11th June 2018
BODMIN & DISTRICT WOODTURNERS MOVE TO LOSTWITHIEL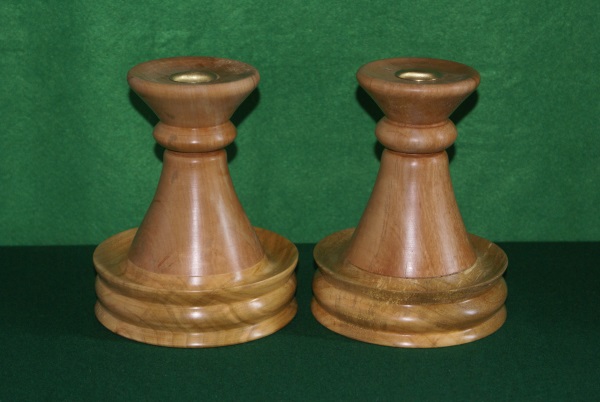 The Bodmin & District Woodturners have been offered space on the Restormel Industrial Estate in the premises of Penknight Joinery. This generous offer will allow the club to have its lathes kept out permanently, allowing members access to the facilities at any reasonable time.
The club hopes to move into the new premises in the next couple of months, but check on their website for the actual date.
The club meets on the second Thursday of the month. In the summer it meets from 1 until 9pm, in the winter from 7 to 9pm. New members are always welcome, regardless of age or experience. For more information see their website.
Image Credit: Mike Mansfield