News
Pressure for improved public transport in Lostwithiel
Monday 17th September 2012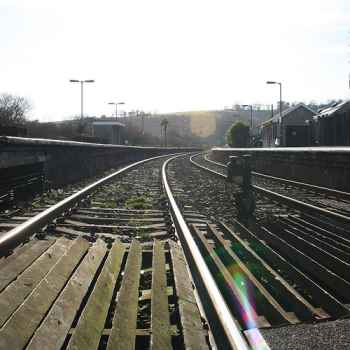 A Transport Users Group has been formed in Lostwithiel to improve public transport provision. John and Jill Scott, working with the Lostwithiel Town Forum, have produced a Report on local transport and are holding a public meeting on October 1st to discuss local issues and devise a plan of action. The Group is concerned about the existing low level of public transport in the town. Many through trains are not scheduled to stop at Lostwithiel, and the few bus services are irregular and do not allow daily return journeys to be made.

John Scott said:
"The existing services do not meet the needs of either local residents or the many potential visitors to the town. The rail and bus companies concentrate on the bigger centres and completely ignore the needs of small towns and rural areas. Lostwithiel could be left with little or no rail service for anyone except commuters. For the many local residents who are dependent on public transport this will be a disaster."

The Group has highlighted the particular problems that could occur with the rail franchise renegotiation. The government has reduced the required number of through trains from London to Cornwall and has set the minimum number of daily stops in Lostwithiel at an extremely low level.

The group is hoping to secure support for its goals from Lostwithiel Town Council and Cornwall Council. The public meeting will be held in Lostwithiel Community Centre at 8.00pm on October 1st.
For those who cannot make the meeting there will be a drop-in session at the platform meeting room, Lostwithiel Station, on October 6th from 10.00-12.00.
Further information available from John and Jill Scott 01208 871656.