News
Heritage Buildings and Traffic Plans now available
Thursday 29th June 2023

The Heritage Buildings Plan is now available and may be read via this link (File Size 11MB)

This study was commissioned by Lostwithiel Town Team and Lostwithiel Town Council through a Town Vitality Fund granted by Cornwall Council . The report, prepared by Hayhurst and Co architects, investigates new uses for Edgcumbe House and Taprell House.


**************************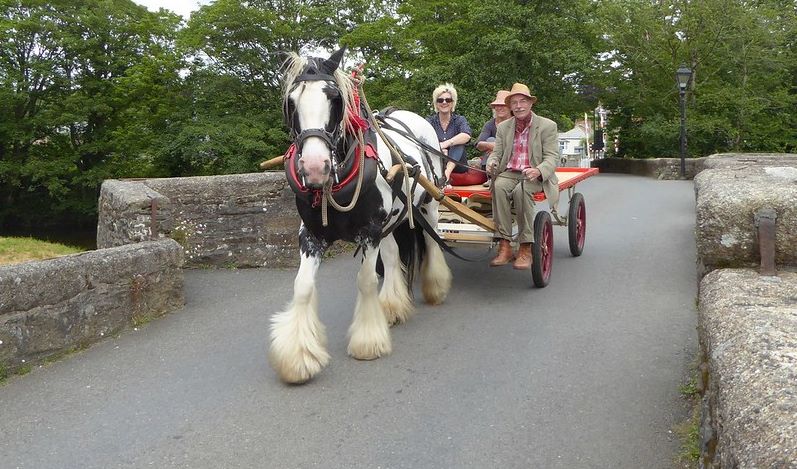 Image Credit: Robert Pitman (CC BY-ND 2.0)
The Sustainable Traffic and Travel Plan (STTP) for Lostwithiel, prepared by PJA, may be read here (File Size 14MB) This study has also been funded by Cornwall Council via the Town Vitality Fund.