News
Good news from LAMA: Vehicle Loan Scheme costs are reducing
Tuesday 12th July 2022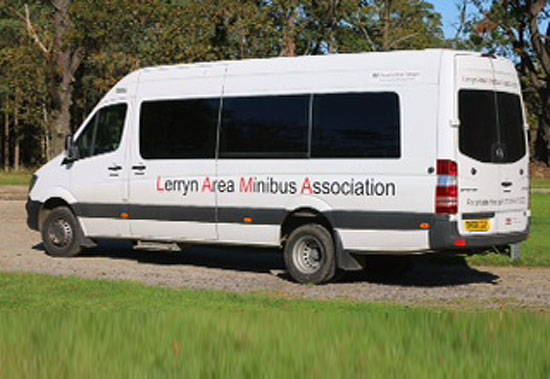 The Lerryn Area Minibus Association (LAMA) are proud to support the local community particularly in these difficult economic times. Despite increased operating costs ,the Group is tapping into their reserves to reduce the minibus loan mileage rates from £2.50 per mile to £1.50, subject to a minimum daily charge of £35.
Any local not-for-profit organisation which operates for the community's benefit may take advantage of the LAMA Vehicle Loan Scheme. If not already registered,groups will need to register with LAMA to use the minibus. Please see
www.lerryn.net/local-groups/lerryn-area-minibus-association
for full details or contact Richard on 01208 871419 or David on 01208 873792.
LAMA hopes this price reduction will encourage you to use their minibus and help you to continue doing what you do.

LAMA look forward to receiving your registration.