News
Friends of St Bartholomew's Church need your help
Monday 27th February 2023
A message from Eleanor Knowles, Friends of St Bartholomew's Secretary:-
"The Friends of St Bartholomew's Church Lostwithiel really need your help to maintain the fabric of the town's Grade I listed Medieval church. We are a not-for-profit registered charity (number 1115047), established in 1995 to raise funds for the upkeep of the church building.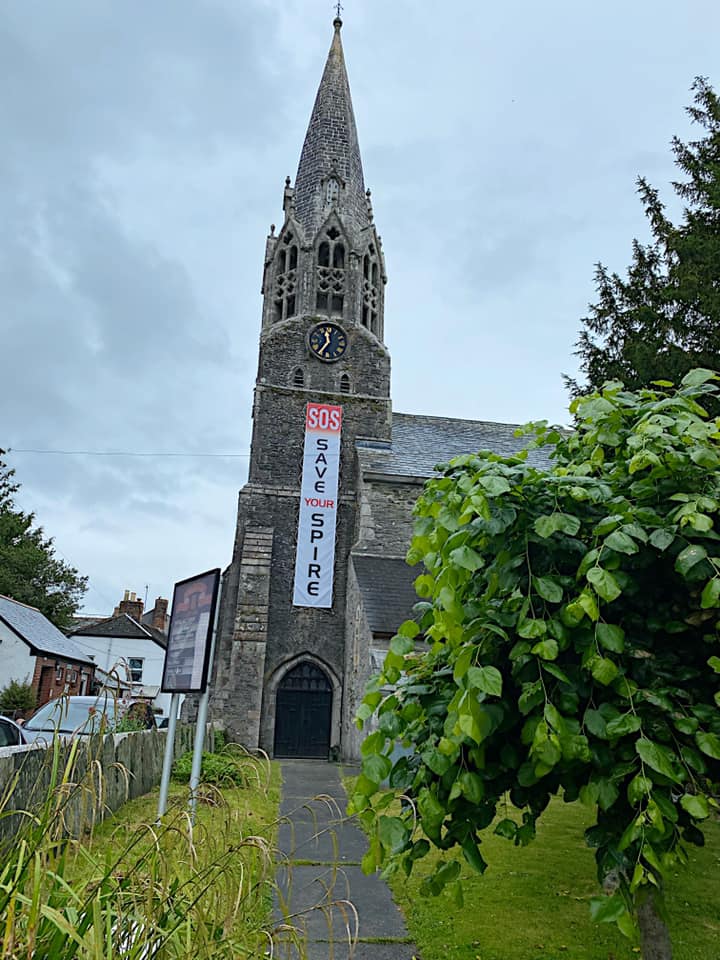 St Bartholomew's is at the heart of the town, open to everyone as a focus for all kinds of gatherings. To date The Friends have contributed almost £177,000 towards the expenses of ongoing repairs and maintenance, but there is always more to be done.
If you want to find out more, please join us for The Friends of St Bartholomew's (FOSB) AGM on 27 March at 7pm in St Bartholomew's – details attached.
Would you help us to give our beautiful church a little love by becoming a supporter, and safeguarding it for our future generations to enjoy? You can join The Friends for a minimum donation of £10 per year. For more information and a membership form, please contact FOSB treasurer Eddie Sugar etsugar @ gmail.com or FOSB secretary Eleanor Knowles eleanorcpk @ aol.com
Alternatively, if you wish to make a donation to The Friends, you can go to our Just Giving page here
Thank you very much. We look forward to welcoming you.
With kind regards,
Eleanor Knowles, FOSB Secretary "