News
Community Centre Re-Opens
Thursday 23rd March 2017
.
UPDATED 23rd MARCH 2017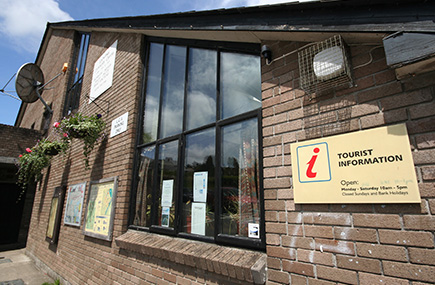 The Community Centre is now fully open.
As it is being run by volunteers at the moment until a Manager can be hired the Reception isn't always manned.

Rooms and the Main Hall are available for hire and Free Taster Sessions are being offered.

For Bookings or any queries call 07450 708094. Check the Community Association's website for latest news.
Café Saffron is also open for business!

Café Saffron is based inside Lostwithiel Community Centre and is open between 9am and 2pm 6 days a week (closed on Thursdays). They are family and dog friendly, serving breakfasts, light lunches, hot and cold drinks and cakes.