News
Closure of various Duchy of Cornwall Footpaths
Thursday 19th January 2017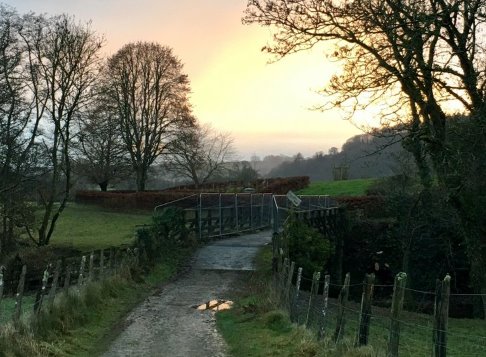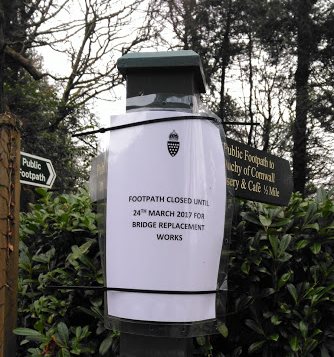 Local walkers should be aware that various paths owned by Duchy of Cornwall have been closed for maintenance. The most significant closure relates to the bridge over the River Fowey near to Restormel Manor. The bridge is closed for repairs until 24th March 2017. This prevents walkers following the popular Duchy of Cornwall Nursery Loop Walk.


Terras Hill and Churchpark Woods (an area west of Restormel Road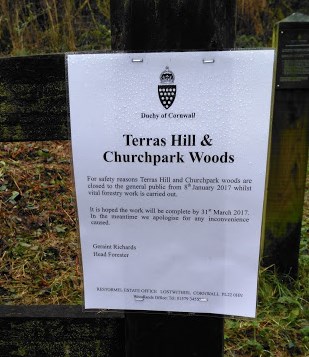 see map) are also closed while forestry work is carried out. It is planned to complete this work by 31st March 2017.
The Duchy Nursery have posted information about accessing woodland walks from Cott Road.



On a positive note, the walkway under the A390 linking Second Island with the King George V Field has now been re-opened after being closed for several months. (Walkway Image by Robert Pittman CC BY-ND 2.0)