News
Boconnoc features on Who Do You Think You Are
Thursday 1st August 2013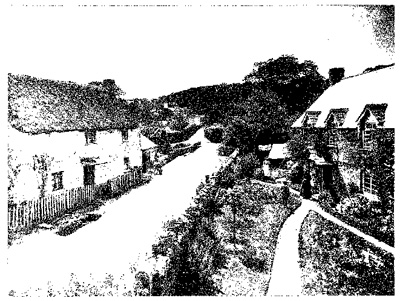 On 31st July, Boconnoc featured in the BBC programme 'Who Do You Think You Are' with Nigel Havers.
Actor Nigel Havers delved into his family history, tracing his family to Couch's Mill just outside Boconnoc. Havers followed his mother's line initially, an investigation that took him to this tucked away gem of a village, where he uncovered the story of illegitimacy, childhood loss and that his great great grandfather, David Couch was a flour miller. Such a stark contrast to his world of film and television. His ancestors are buried in the beautiful Boconnoc Parish Church graveyard.
For further details on Boconnoc go to www.boconnoc.com or call the office on 01208 872 507.