News
Beating of the Borough Bounds 2019
Thursday 28th March 2019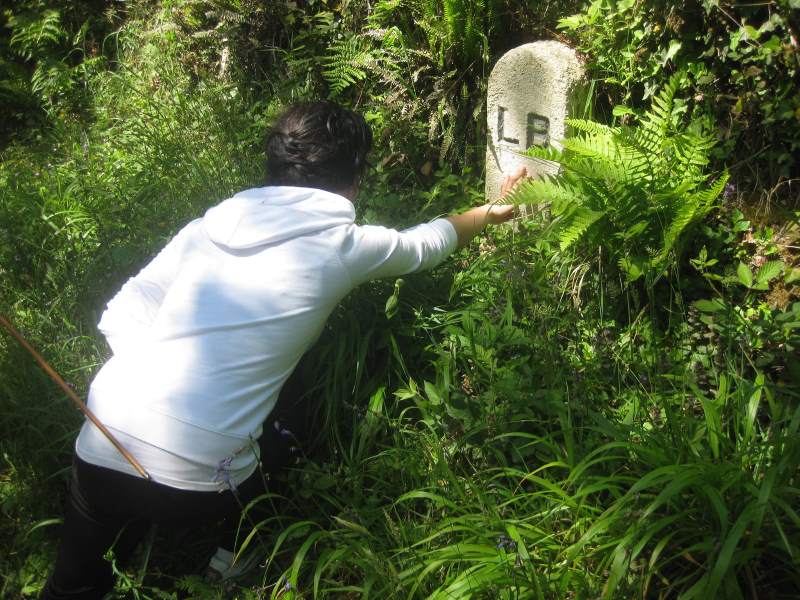 The origins of the custom of 'Beating the Bounds' in the UK is believed to date back to days of Alfred the Great. In the days before maps, if you lived in an area, you needed to know where your territory began and ended, and thereby stop neighbours encroaching. Every year a group from every parish and various governing bodies in England would walk around the parameters of their land. Each boundary post would be beaten to mark it out in the minds of the younger generations and the clergy would pray for the land along the way. This tradition was known as Beating the Bounds. Modern maps have made the geographical purpose of the ceremony obsolete, yet a number of communities across the UK, including Lostwithiel, continue to beat their bounds in honour of the ancient tradition,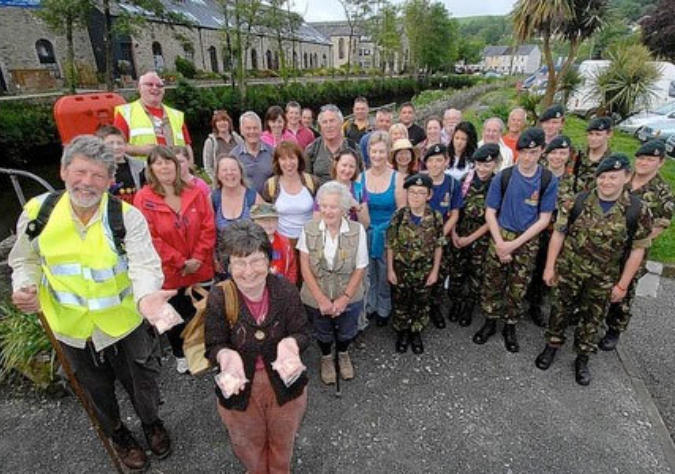 Beating of The Lostwithiel Bounds in 2012. Image credit: Army Cadets

The Beating of The Lostwithiel Bounds has not taken place for several years but will be revived over two days in May 2019 thanks to the efforts of John Pegg
The walk will start on Sunday 5th May at National Trust Lanhydrock Respryn Bridge car park leaving promptly at 8:50 am. On Monday 6th May the walk will start from Lostwithiel Community Centre Car Park, Lostwithiel leaving promptly at 8:15 am.
The distance of the beating of the bounds is around seven miles each day. The group will be walking a brisk pace at just over three miles per hour.
The walk is quite hilly and muddy in places, therefore appropriate footwear and weather proof clothing are essential. We will be walking through fields with livestock therefore no dogs, not even on leads.
After the final stone on day one we will walk back to Lostwithiel to partake in refreshments at a venue of your choice. After completion of the walk on day two we will return to the Library, North Street, Lostwithiel for presentation of completion certificates along with complimentary refreshments.
The Lerryn Minibus will be available to carry small rucksacks and bags containing your refreshments during the walk. The Minibus will take drivers back to their vehicles at Respryn Bridge.
For further information please contact John Pegg on 01208 872676 or via the Beating of The Bounds facebook page.