What's on
Lostwithiel Jubilee Weekend - 5th June
Sunday 5th June 2022, 12:00pm
Location: Lostwithiel Community Centre Garden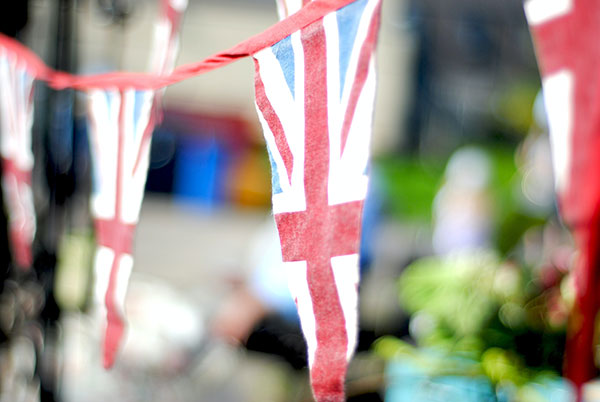 SCHEDULE
11.00AM JUBILEE CHURCH SERVICE AT ST BART'S CHURCH
FROM NOON BIG LUNCH PICNIC AT THE COMMUNITY CENTRE
12.00PM LIVE BBC SCREENING: THE THAMES PAGEANT AT THE EARL OF CHATHAM
2PM-4PM LOST IN SPACE AT THE COMMUNITY CENTRE
4.15PM MAYOR OF LOSTWITHIEL TO CLOSE THE CELEBRATIONS & GIVE THANKS A-PM



*****************************************
The Community Centre is hosting a huge Jubilee Picnic Party on Sunday 5th June from 12noon.
Lost in Space are playing from 2-4pm, and the Cafe will be open with special deals, including Picnic Boxes and bottles of wine.

New picnic tables are arriving, and we are decorating the Community Garden for the Jubilee.

Picnic tables can be hired out @£10 per table (seating 6) or £15 including a bottle of wine to enjoy. The tables will be decorated on a Jubilee theme with everything you need to enjoy your picnic.

Hire a table and bring your own picnic, or buy Jubilee Picnic Boxes with sandwiches and scones from the Cafe, to enjoy either sitting on the field or with us at the Centre.

All proceeds go to upgrading the Changing Rooms. The party will be in the Main Hall if wet, but we have booked the sun!