News
Town Council organise litter pick at station
Saturday 6th June 2015
Lostwithiel Town Council organised a litter pick of the redundant clay sidings at Lostwithiel Station, where bottles and cans have accumulated over the years.
Councillor Tim Hughes arranged the litter pick with Network Rail and DB Schenker, to improve the first impressions of Lostwithiel for train passengers.
The Town Council invited other groups to take part in the litter collection. As well as other councillors, volunteers from the Business Group, Town Forum and Environment Group took part.
The litter pick follows on from Mayor Pam Jarrett's Lostwithiel Improvement Projects (LIPs) Day on 14th March which saw around 40 volunteers turn out for a day of cleaning, litter picking, weeding and minor repairs around Lostwithiel.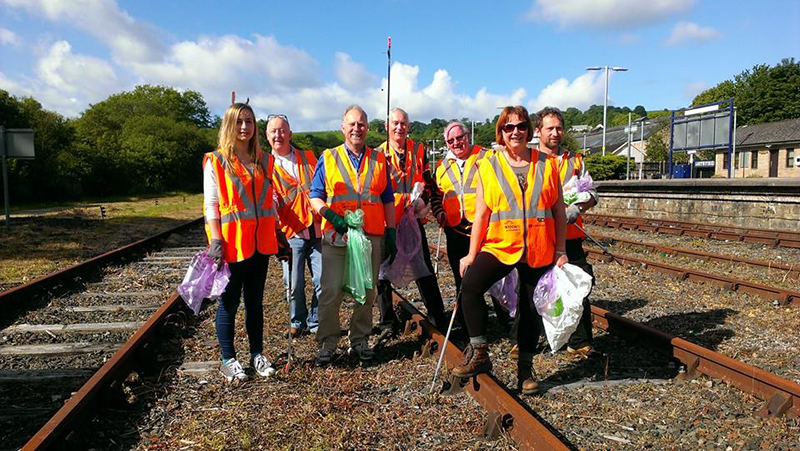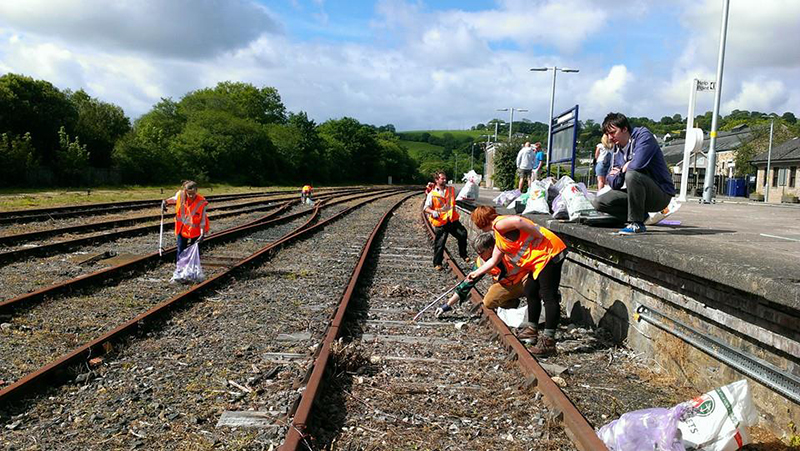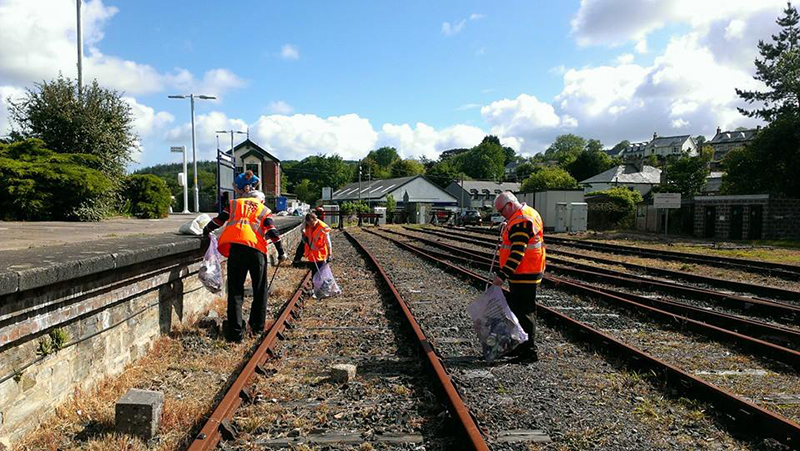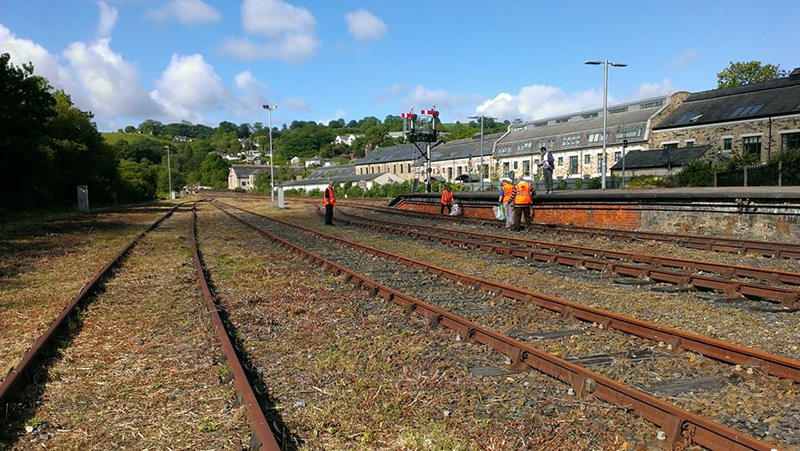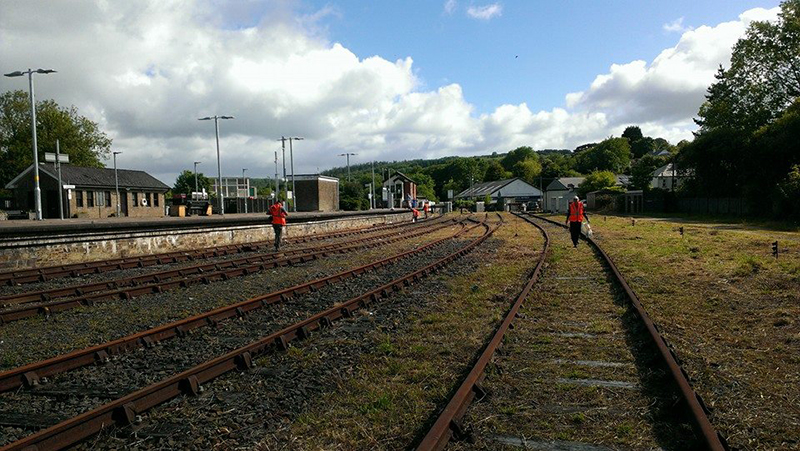 Where to stay

You're never short of somewhere to stay in Lostwithiel, with a great choice of hotel and pub accommodation, plus lovely b&bs.

For the more independent minded there is a great selection of self catering character cottages and apartments.

If you want to be closer to the glorious Cornish countryside there's camping, lodges and yurts nearby.

Eat and drink

Lostwithiel is great for food lovers - there's somewhere different to eat every night of the week - with a choice to suit every taste and every budget, from award-winning restaurants to pub grub.

And if you don't fancy a sit-down meal, why not opt for a takeaway by the river?

Shopping

See and do

Businesses

Lostwithiel is full of indepdent businesses and organisations offering a wide range of services.

About the town

Lostwithiel is a historic town with a thriving community of independent shops and business, local groups and regular activities.