What's on
Twinning Association's Annual General Meeting and Whist Drive
Wednesday 20th March 2019, 7:00pm
Location: Church Rooms, Church Lane, Lostwithiel
.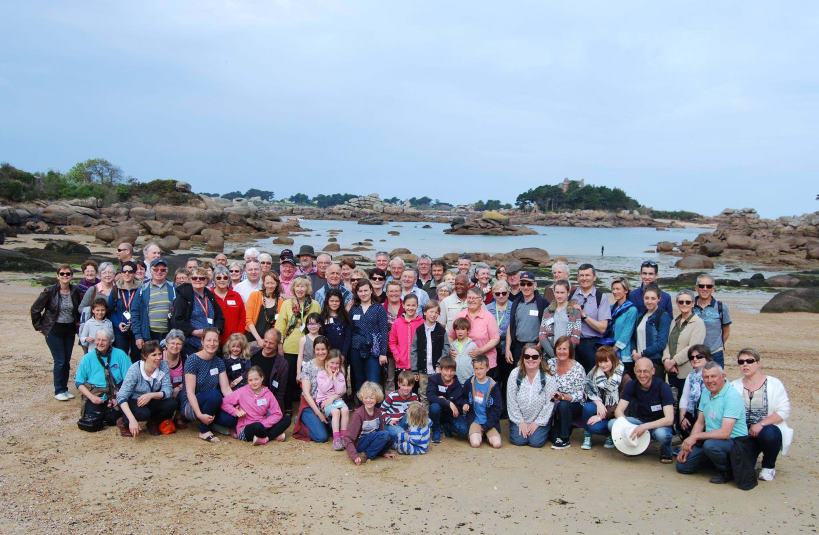 Help prepare for Lostwithiel's 40th Anniversary twinning exchange visits in June (in Lostwithiel) and September (in Pleyber Christ) by coming along to the Twinning Association's Annual General Meeting (AGM) on Wednesday 20th March 2019 from 7:00pm.
The meeting won't last long and afterwards you can enjoy yourself at our Whist Drive (everything will be explained on the night if you haven't played before). Please bring your own drinks and snacks.
The Association is keen to welcome new members, so please do join us if you and your family might enjoy meeting a French family similar to your own. We would also be delighted to receive new members on our committee, particularly if you have ideas for how we might improve the twinning experience for everyone.
More infomation about Lostwithiel Twinning Association on their website.