What's on
Guided Walk around Lostwithiel
Monday 18th July 2022, 11:00am
Location: Starting at Lostwithiel Community Centre (Main Car Park) PL22 0HA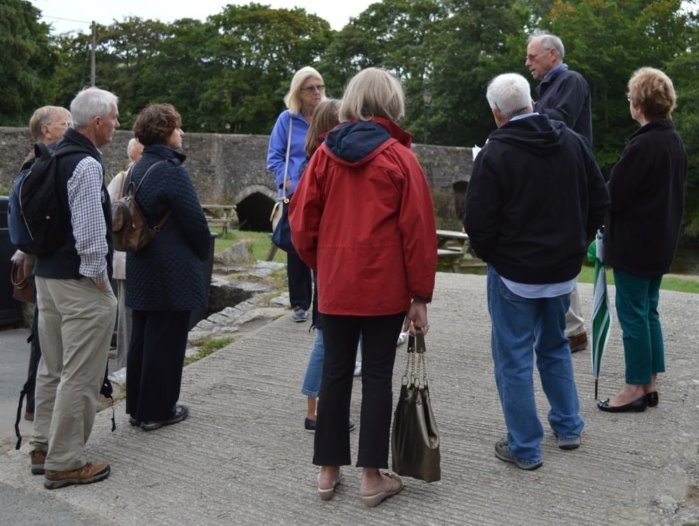 Every Monday morning from 4th April 2022 through to 24th October 2022 there will be a guided walk at 11.00 am starting from the Community Centre.

The duration of the walk is about 90 minutes. Cost £4 per person.
No booking is necessary, however ths size of the group may be limited depending upon current COVID-19 regulations.
Just pay your guide on joining the group. We are able to take payment by card as well as cash.
The guides are part of the Lostwithiel Museum volunteer team. All of the money raised is spent on maintaining and improving Lostwithiel small museum.