Where to stay

You're never short of somewhere to stay in Lostwithiel, with a great choice of hotel and pub accommodation, plus lovely b&bs.

For the more independent minded there is a great selection of self catering character cottages and apartments.

If you want to be closer to the glorious Cornish countryside there's camping, lodges and yurts nearby.

Eat and drink

Lostwithiel is great for food lovers - there's somewhere different to eat every night of the week - with a choice to suit every taste and every budget, from award-winning restaurants to pub grub.

And if you don't fancy a sit-down meal, why not opt for a takeaway by the river?

Shopping

See and do

There's always something to keep you entertained from fairs and markets to workshops, tours and courses or simply exploring the local area.

Businesses

Lostwithiel is full of indepdent businesses and organisations offering a wide range of services.

About the town

Lostwithiel is a historic town with a thriving community of independent shops and business, local groups and regular activities.
What's on
Pre-loved Uniform Shop
Wednesday 11th August 2021
until Friday 13th August 2021, 10:00am to 12:00pm
Location: Lostwithiel Community Centre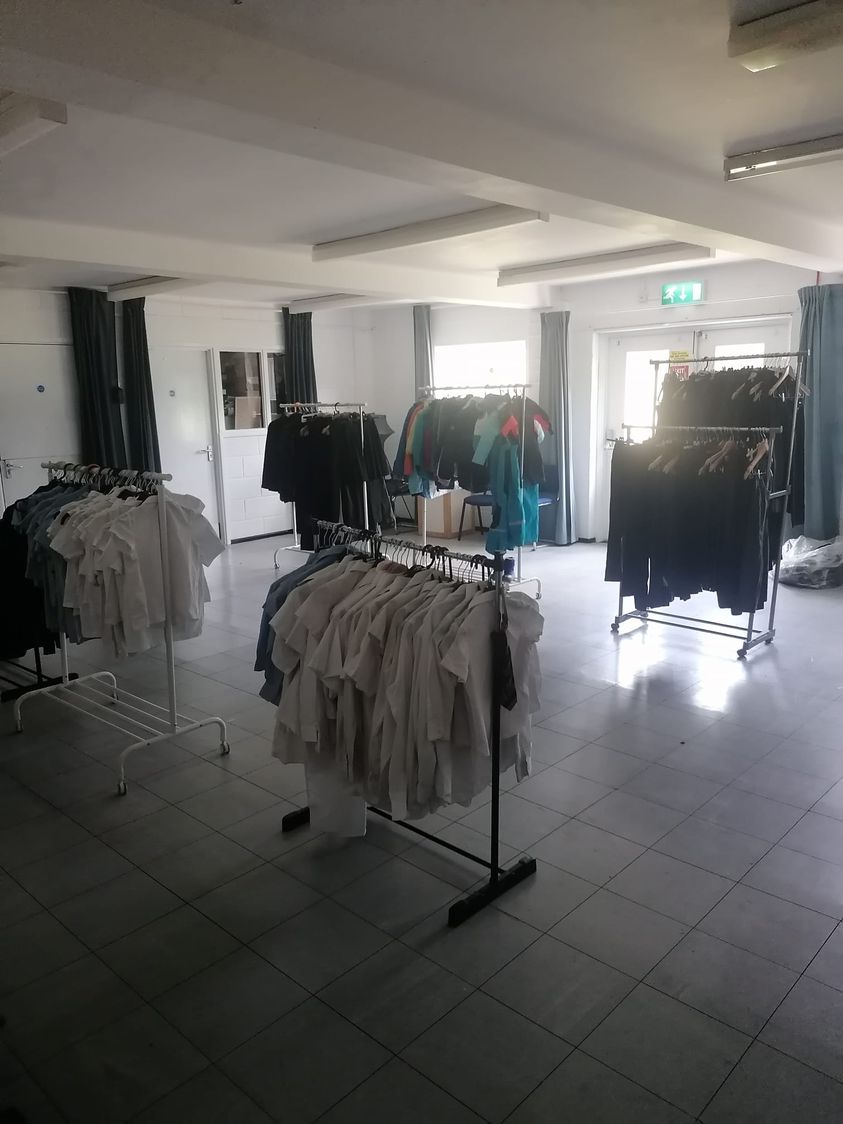 FREE SCHOOL UNIFORM SHOP will be open from Wednesday 11th
August in the Oasis Room every Wednesday, Thursday and Friday
through August.
Do bring along any good uniform items for local
schools which your children have outgrown, and pick up any you
need – donate if you can . . .
Any donations go towards revamping Community Centre changing rooms.