What's on
Wilde Roses in Concert
Saturday 9th December 2017, 7:00pm to 10:00pm
Location: Saint Bartholomew's Church, Lostwithiel
Multi-instrumentalists Anna Tam and Emily Alice Ovenden invite you to an evening of medieval and renaissance music, songs, stories and dance.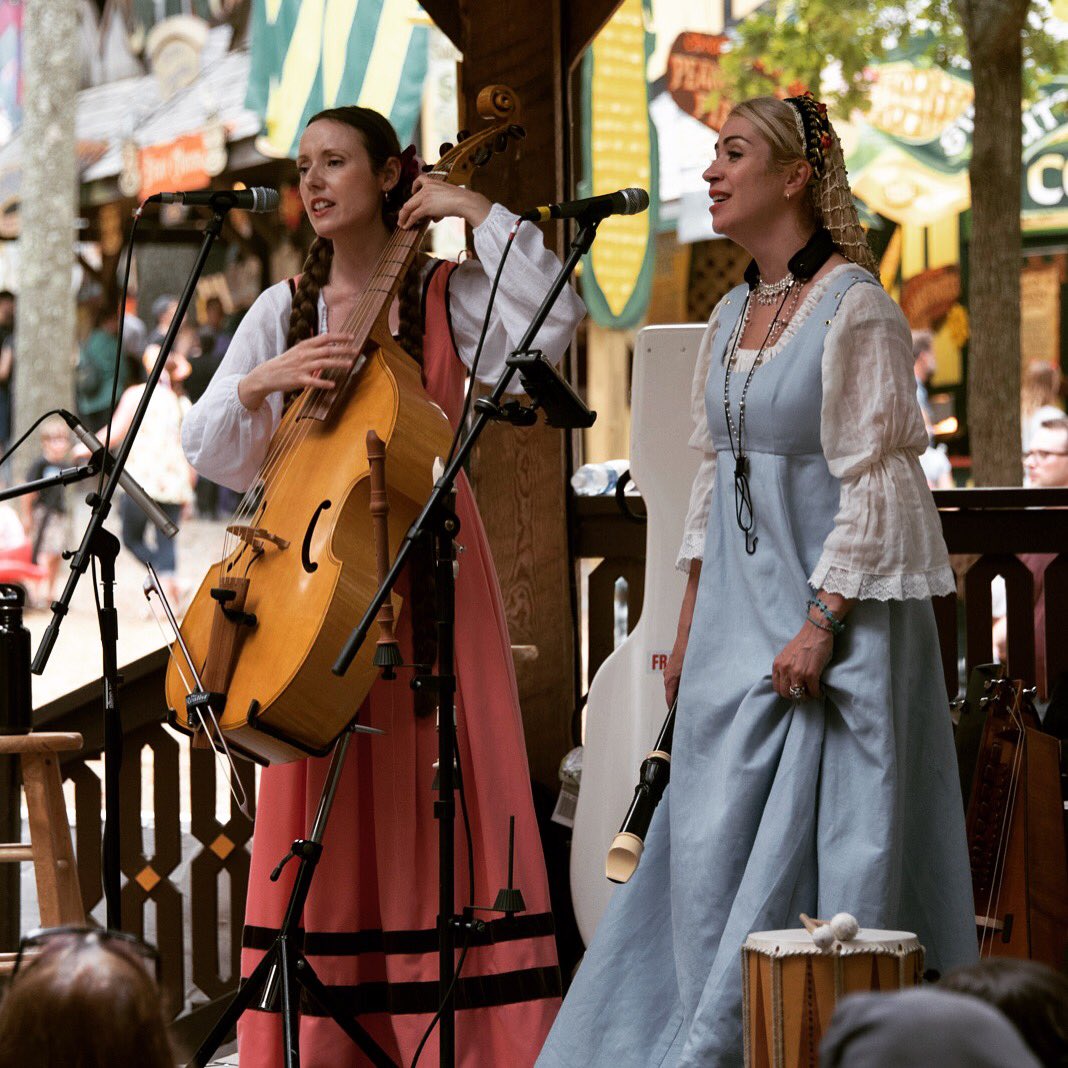 Emily and Anna will take you on a journey through the history of early music, with seasonal songs, dance and tales of the old England.
From medieval mayhem through to the court of Henry 8th, you will enjoy a fabulous evening of frolic and revels in England's beautiful ancient buildings.
Mince Pies & Mulled Wine Will Be Served Along With A Chance To Meet The Roses After After The Show!
Hear samples of Wilde Roses music on their website.
Doors 7pm - On Stage 7.30pm

£12 / Cons £8

Tickets available from Watts Trading Fore Street Lostwithiel