What's on
Lostwithiel Rotary Club Cheese and Wine Evening
Saturday 9th December 2017, 7:30pm to 10:30pm
Location: Church Rooms, Church Lane, Lostwithiel
.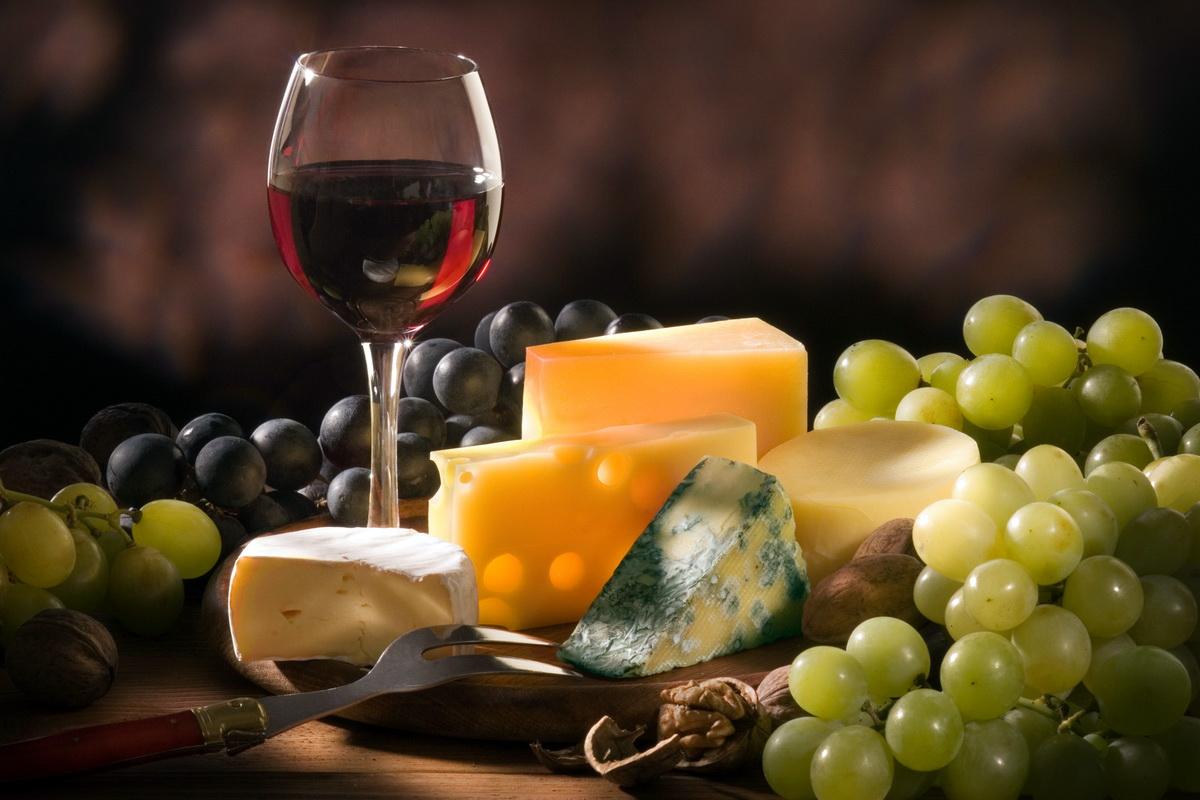 An evening of sampling fine wines and cheeses with explanation and descriptions where necessary. The event is open to all but is limited to a total of 50 places. The cost per person is just £15 to include all wine/cheese etc. Dress is smart casual and the event will commence at 7.30 pm on 9th December 2017 at the Church Rooms, entry strictly by ticket only. Tickets will be available from Ann's Gallery, Fore Street.

Nigel Ede from Experience Wine will be describing each of a number of wines with generous samples!
All are very welcome.
This event will be suitable for the connoisseur as well as the everyday wine lover.
Profits will be used in support of International Rotary Sight Projects. For further details:
Martin Austen Tel: 01208872490
Email: martinausten<at>gmail.com