What's on
Lostwithiel Jubilee Weekend - 4th June
Saturday 4th June 2022, 4:30pm
Location: Near Lostwithiel Bridge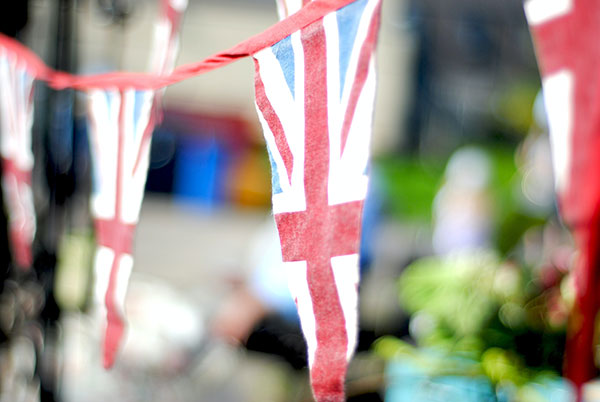 FROM 11.30AM CREAM TEA ON THE PARADE SERVED BY YOUR TOWN COUNCILLORS
10-11.30AM KIDS CRAFTS & QUEENS PORTRAIT COMPETITION
11.30AM PIMMS & BREAKFAST BAPS
FROM 1PM CURIOUS CREATURES DANCE PERFORMANCE, BY DANCE CENTRED
4-6PM FREE FACE PAINTING - FREE ICE CREAM
5-6PM JULES THE MAGICIAN
FROM 4PM JACK'S LICENSED BAR AND BBQ
6.30-10.30PM DISCO AND LIVE BAND - BONE TIRED
----------------------------
The Rotary Club are organising a Street Party by the River on Saturday 4th June.

The event will start at 4.30 pm with Entertainment for the children where we welcome the return of "Jules The Magician".


It would be great if families could dress in clothes worn in the early 1950's and there will be a Prize for the best outfit.
There will also be "Face painting" music and Ice cream.
Later in the evening there will be a Barbeque, Hog roast, Bar & music to dance the night away.