Corona Virus and how it is affecting Lostwithiel
Stay up-to-date and connected with the Lostwithiel community during the COVID-19 pandemic. Details are updated regularly but please let us know if anything needs correcting.
Medical Services
Latest news from Lostwithiel Medical Practice, Mountchase Pharmacy, Lostwithiel Dental Practice and Pelyn Vets


Good news
Services available, activities and offers of help


Cancellations and Postponements
See this page for updates from local companies and organisations
-----


Lostwithiel Newslet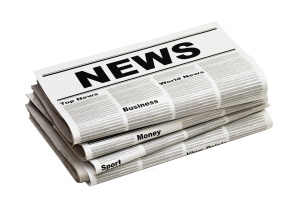 ter for March 2021 available via http://eepurl.com/hsfQKz
UPDATE 9TH JANUARY 2021
From Lostwithiel Town Council Facebook Page

"Please find a video from the Mayor of Lostwithiel.
Please note that since the Mayor recorded the video the Council has been made aware that the MUGA needs to be treated as an 'outdoor sports court' and should be shut."
UPDATE 22nd July 2020 from Lostwithiel Town Cars
Great news, we are opening our doors tomorrow (Thursday 23rd July)


Our new opening times will be 7am until 7pm, 7 days a week until further notice if you require early morning taxis we advise booking these the day before to avoid disappointment!

Maximum of 3 passengers for any journey which all must be sat in the back of the car only with a face mask on, any person without a face mask will be refused. The windows will be open to ensure clean air ventilation.

Both of our cars will have hand sanitiser gel in them to use as soon as you get in and leave the vehicle, we will also be sanitising the vehicles regularly.

If you are feeling unwell, have a cough or any other symptom of corona virus, please do not use our taxi service.

We would prefer contactless card payments only unless you have the correct money for the journey as we will not be handling change.

Please share our post to get the word around, see you all soon Contact Details for Lostwithiel Town Cars on this page