This page will be updated as and when further information is available.
The following Cancellations, Postponements and change in opening hours have been announced:

The Crown Lanlivery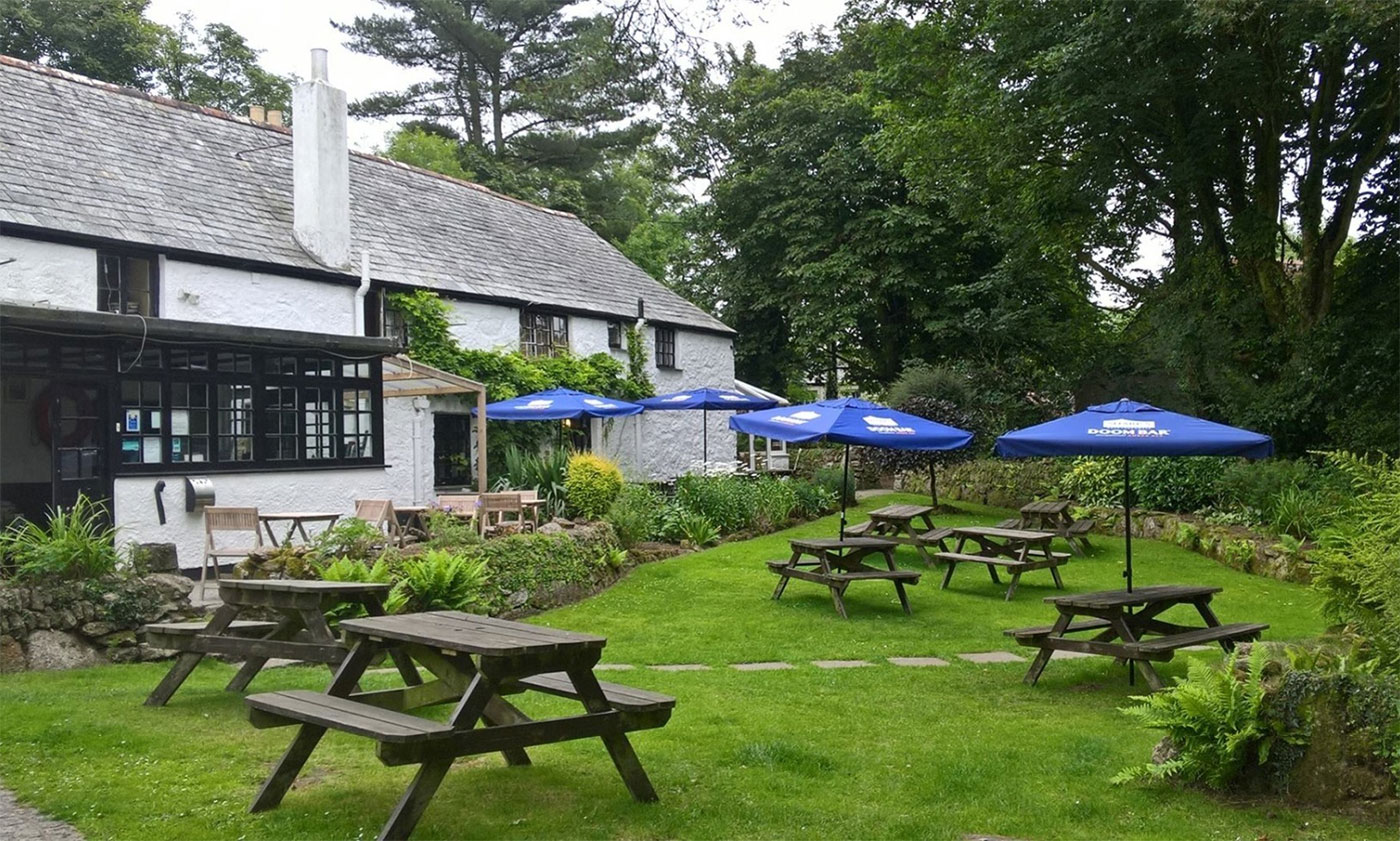 Facebook post from The Crown Lanlivery 23rd September
Due to the update from the government yesterday.


Here are the new laws that are implemented as of tomorrow Thursday 24th September.


• All customers must now wear a face covering on entering the premises and ONLY allowed to remove it whilst sat at your table.


• On entering one person in your party must provide us with their Track and Trace details either by scanning the NHS QR code or by giving it to one of our team


• There will be no Bar Service all ordering will be done at the table either through our app crowninnlanlivery.bytable.net or if you are unable to us our app we will take your order in person. Please be aware that as we are limited on how many staff members we can have working at one time, ordering direct with us will be slower than ordering through our app so please be patient. Anyone ordering from the garden must use our app.


• We must be closed and have the doors locked by 10pm so last orders will now be at 9.40pm with a 20 minute drinking up time. Due to this our last orders on food will be 8.30pm.


• All previous Rules are ALL still in place


We will aim to serve you as soon as possible, but please note that ANY customer who are being rude and/or abusive to any of our team will not be served and will be asked to leave immediately as these rules are Government Law.


Thank you
Nigel and Louisa"
Lostwithiel Community Centre - Post Office operating. Updated opening hours for Garden Cafe
The Garden Café is open:
Monday 10 - 3.30pm
Tuesday 10 - 3.30pm
Wednesday 10 - 3.30pm
Thursday 10 - 3.30pm
Friday 10 - 3.30pm
Saturday 10 - 2pm
Source: Lostwithiel Community Centre website 27th Sept 2020
Post Office Monday 2.30-5.30pm and Thursday 10-1pm Check Community Centre Website for the latest informtion
Lostwithiel Community Centre website
Lloyds Mobile Bank - Operating again with revised schedule
From Lloyds Bank Website retrived 27th September:-
"Starting on 14th September some of the below routes will resume. The timetable is reduced and runs on a fortnightly basis. Please note all times are an approximation and can vary depending on traffic which can increase travelling time."
Also see this news item on our website
Lostwithiel Library
Click and collect Service operating on Wednesdays 12.30am- 2.30pm from 22 July. See Lostwithiel Town Council Website for more details.

Lerryn Area Minibus Association - Services Suspended
Message from LAMA Chairman Richard Halliday:-

"After considerable careful consideration the LAMA committee have decided that all LAMA services will be suspended from 23rd March 2020 until further notice. We will continue to collect prescriptions on Tuesdays and deliver them to Lerryn River Stores.
There are individuals in our organisation who are happy to provide private shopping and delivery services to our service users who wish to take up this offer. We will contact all our regular users to inform them of the situation and offer this service."
Public Transport
National Express Coaches - Services started running again on Wednesday 1 July. Find out more information about new timetables on the live services updates page. For further details see National Express Website
Lostwithiel Station - Further details about the current status of GWR services available via this page.
The 28 Bus from Lostwithiel to St Austell is now running. See here for timetable